Creating a referral program that allows your employees to recommend their best contacts is one of the best ways to reach candidates that suit your needs. These will have the support of employees we already trust, and whose value of work and skills we already know.
This method represents an incalculable improvement in the work of the recruiter, who will be able to close the fence more and more on those workers who are not only more qualified to perform the required tasks, but who fit into the philosophy of the company and assimilate it as their own.
What is a referral program?
A referral program is an internal selection method by which recruiters ask trusted employees to recommend their contacts for a vacancy within the company.
There are many benefits offered by this method, but the main one is that it allows us to ensure -to a greater extent- that the person chosen will be able to correctly assimilate the company's values.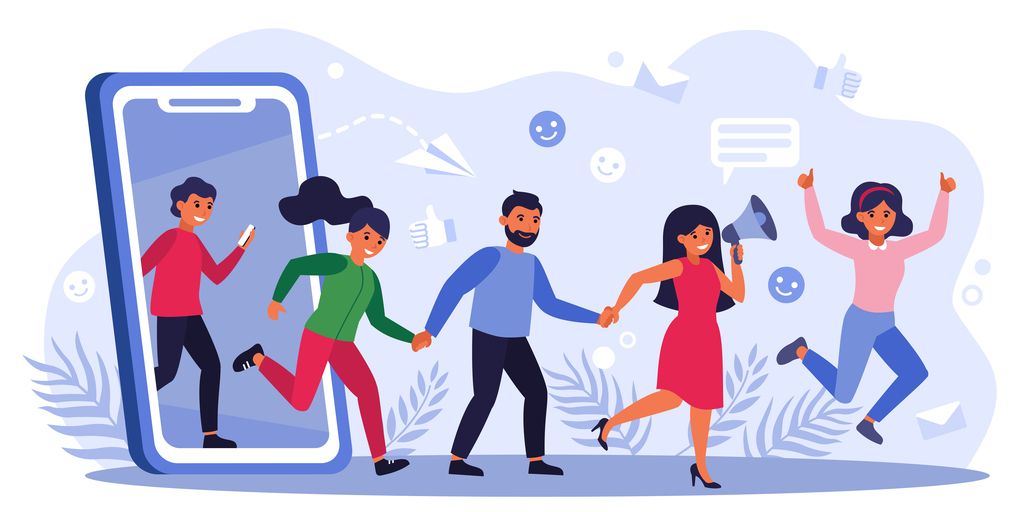 In the same way, having our employees as prescribers of our company as a pleasant place to develop professionally is also a good letter that will make the best talents interested in participating in our selection processes and that, faced with two competing offers, could opt for our company.
AdQva Referral Program Benefits
The advantages of this type of referral programs over other recruitment methods are numerous and range from economic to more human and subjective aspects.
Cost reduction in the recruitment process: by reducing the search fence, costs decrease thanks to the greater efficiency of this method.
Lower staff turnover rate: through the referral program we will be able to reach employees who will show greater loyalty to the company. In the long term, team turnover is less likely to occur. This translates into a significant cost reduction.
Best Talent: Referred candidates tend to be leading, responsible professionals. It is logical, since referred associates gained their referrer's trust in the first place.
Better adaptation: since the referrals know a worker from our company closely, it is normal that they already know the work systems within the company, as well as the relationships between colleagues and the environment in general. In this way, after the incorporation of the referenced ones, the adaptation will be quick and simple.
Shorter search time: thanks to the fact that the search fence is reduced, the recruitment process decreases.
Increase in productivity: another of the advantages that can be measured in the long term is that it increases productivity. This means that, through this method, we have found the ideal candidate for the job position we are offering.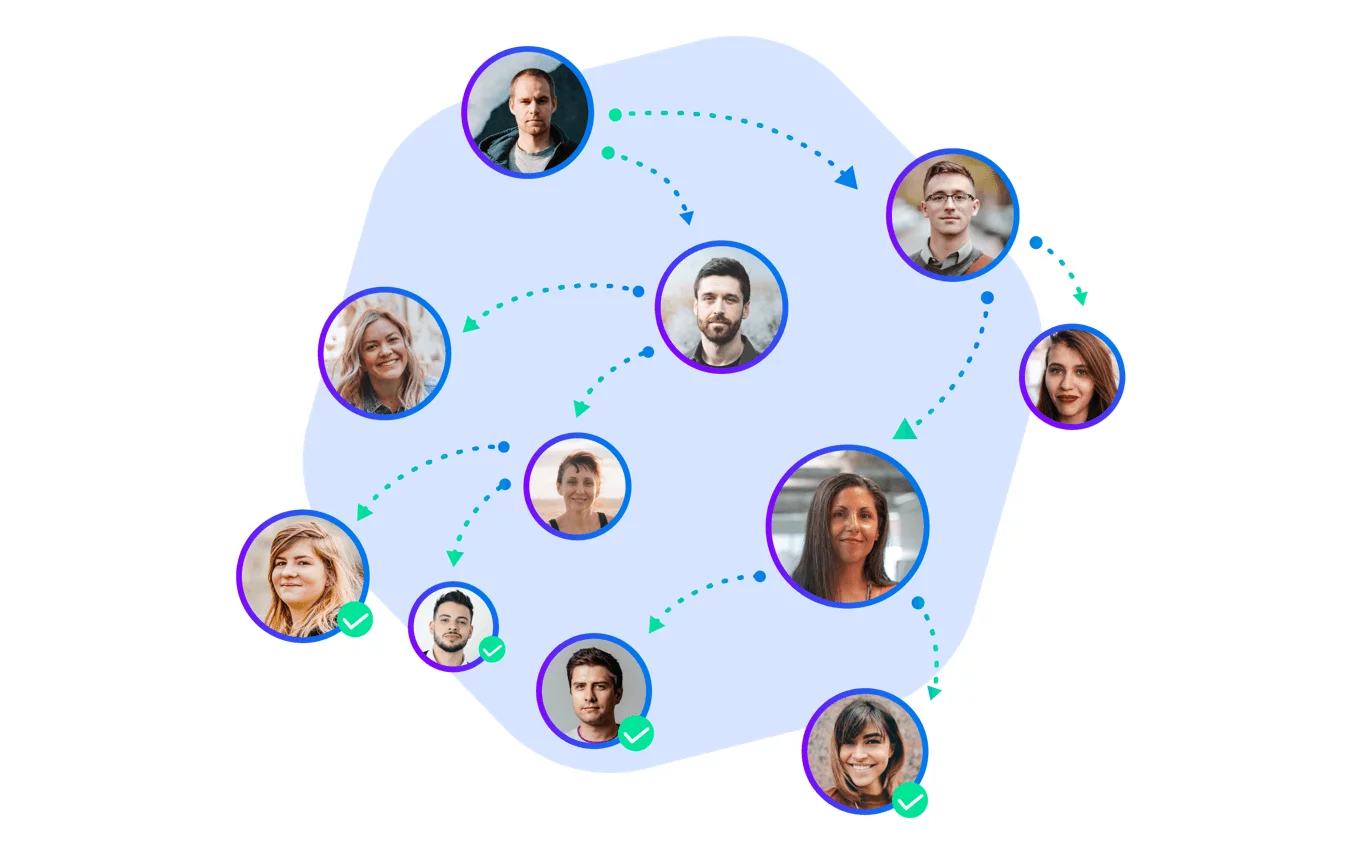 How to design a referral system?
Creating a referral program is a process that should start from the first contact with our future employees. Getting them to become loyal to the company is only the first step so that, in the future, they decide to recommend it to their contacts.
Attract talent: we must start in a traditional way, publishing competitive offers that attract good professionals. In this first step, the more candidates we reach, the better.
Convert: Those interested in the offer must find it attractive enough to position themselves as candidates.
Hire: select not only the candidates with the best technical skills, but also those who best fit the philosophy of the company.
Fall in love: if throughout this process you have been considerate, polite and open with the candidates, now that they are employees, they should be well received. Making the entire onboarding experience enjoyable is essential for the employee to create a lasting bond with the company.
Turn employees into promoters: if you have successfully managed to make the employee fall in love, now you must put the referral program on the table. Your employees, who have had a good experience from the first contact with the company, will feel proud to be able to recommend it.
How to start earning money with our referral program?
The first thing to do, is to get your personal referral link on the dashboard or sign up for AdQva if you haven't already.
Then place that link next to relevant content so people understand why they're likely to click on it.
There are many ways to spread the word and make your link go viral. Let's see the most common.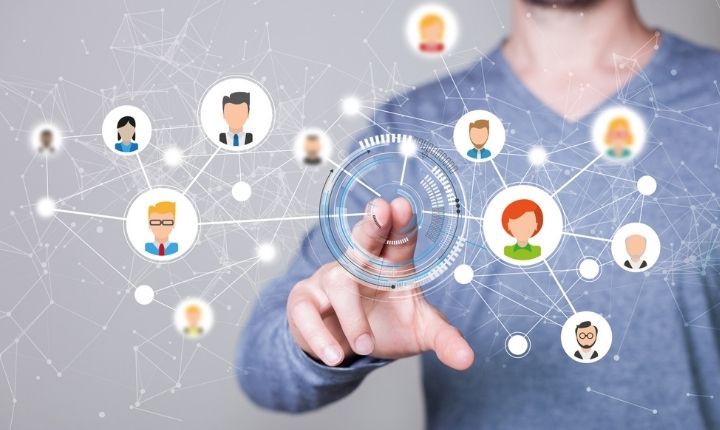 How to expand your referral program?
The more you promote your referral program, the more people will come. It is basic marketing. By marketing a referral program, you can offer an incentive to people for working with you.
Email marketing
One of the fastest ways to reach customers who are already engaged with your services is through email. You may want to segment your email list for a more targeted approach.
This should be one of your first efforts, as it involves leveraging existing relationships.
Blog content (SEO)
Start adding a call to action to your blog content and post SEO-focused content regarding your program. This is a long-term strategy because content can take months to fully mature.
But you have the added benefit of providing content to promote, with detailed information about your program and free organic exposure.
Social networks
Social media can also have an immediate impact and a wide reach. Disclose your social media accounts and kindly ask for "shares" and "likes". This is one of the most profitable channels to promote your business.
Final though on our referral program
The most important thing is that we always pay our associates on time and resolve any queries as soon as possible. A happy collection of partners translates to a happy customer base. And a satisfied customer base translates to growth and a healthy bottom line.