Internet has changed the way we work, communicate, and references when it comes to inspiring us either to buy or have information on a subject.
Marketing blogs and advertising blogs have become a source of information and these, in turn, become relevant and influential within their sector.
If you want to know everything that is going on in the communication, marketing and advertising sector, we recommend the most influential advertising blogs right now.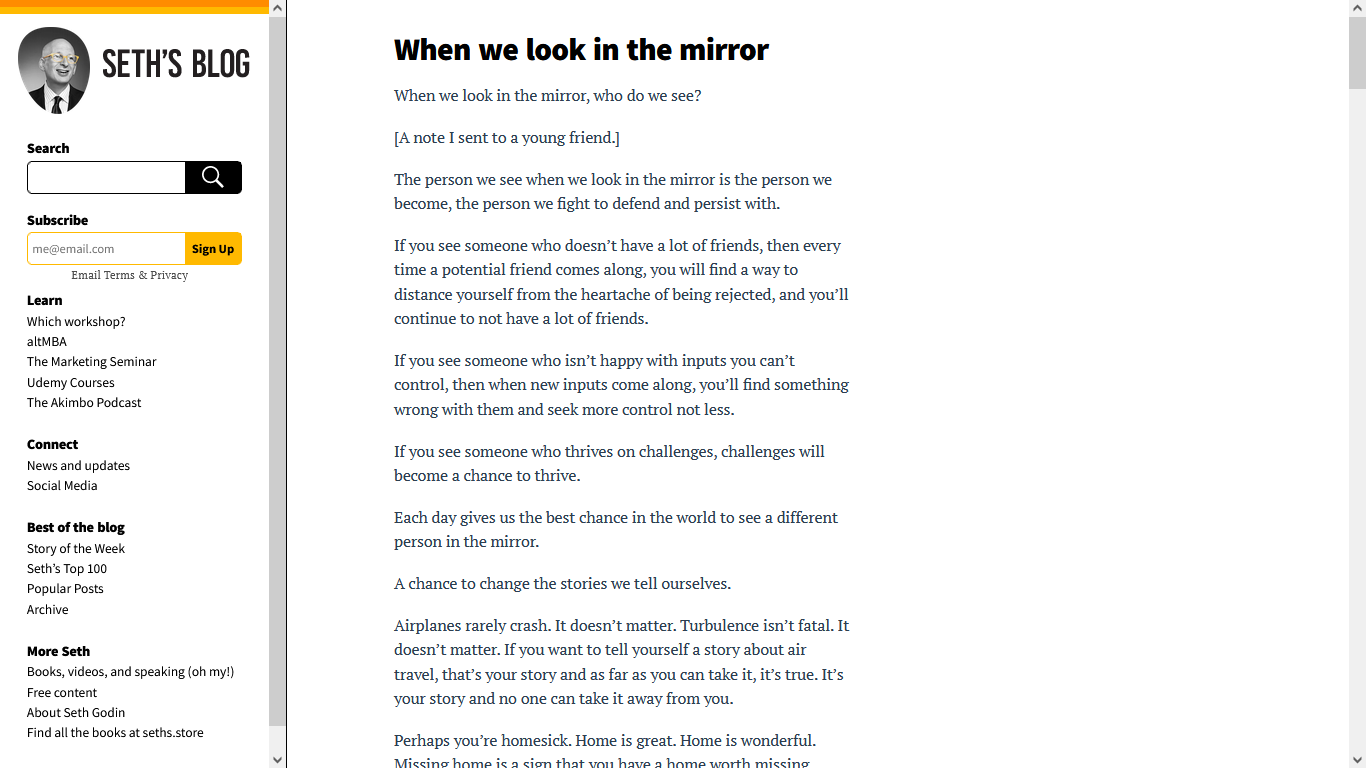 In each entry he publishes his marketing tips and reflections. He publishes daily and there are days where he publishes several articles.
They don't usually have more than 300 words and there are many with even less than 100. This man is simply a genius and an inspiration to any blogger or marketer.
Still, I don't recommend doing what he does.
Among the thousands of marketing blogs worldwide, Seth Godin's is probably one of the best known. He has a unique style that makes a difference.
Copying a person who is very successful in the world of blogs will most likely lead to failure.
Every blogger should have a unique style. There may be some that you like. Copying them doesn't make sense. Nobody agrees with someone's copy. It doesn't matter how good it is.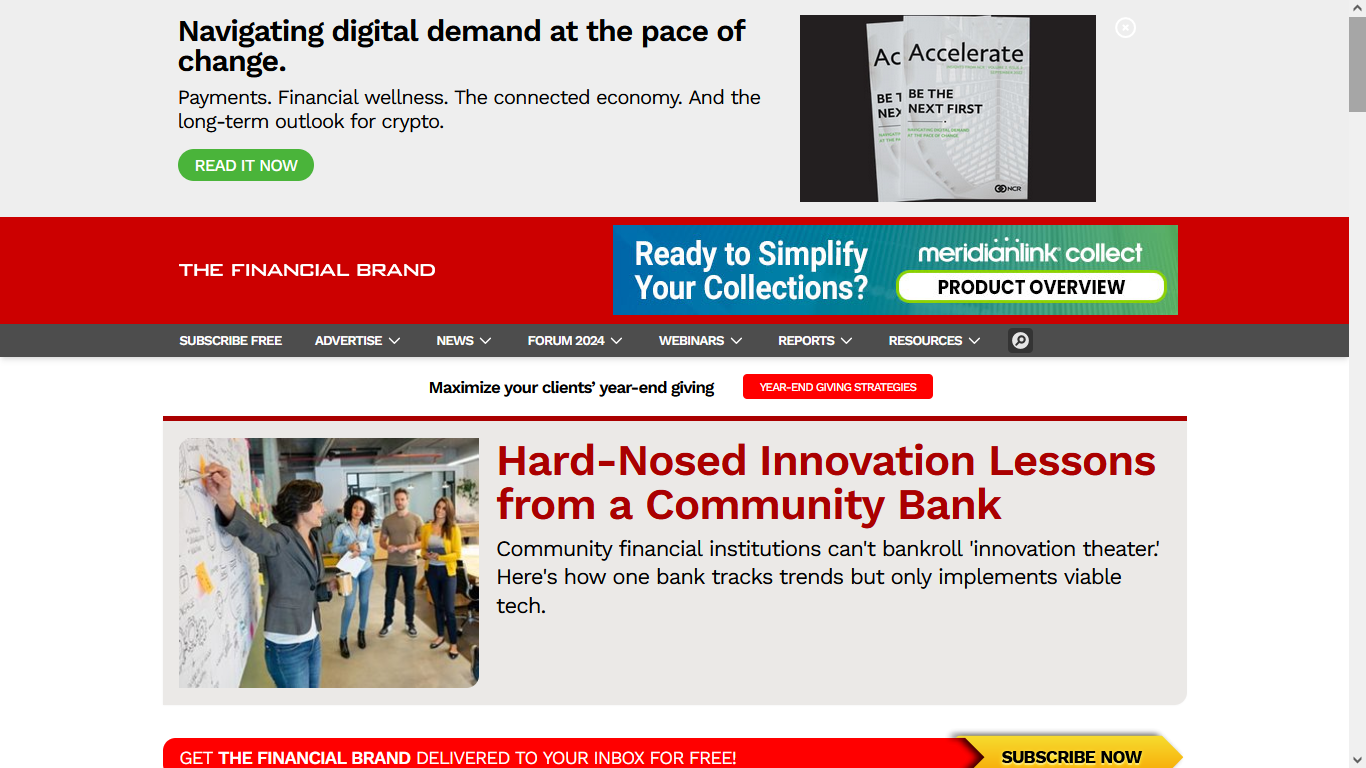 It mostly addresses issues of the financial sector. The really useful thing about this advertising blog is that the author thoroughly examines the most common marketing mistakes that are often made in an increasingly competitive industry, while offering interesting tips to avoid or solve them.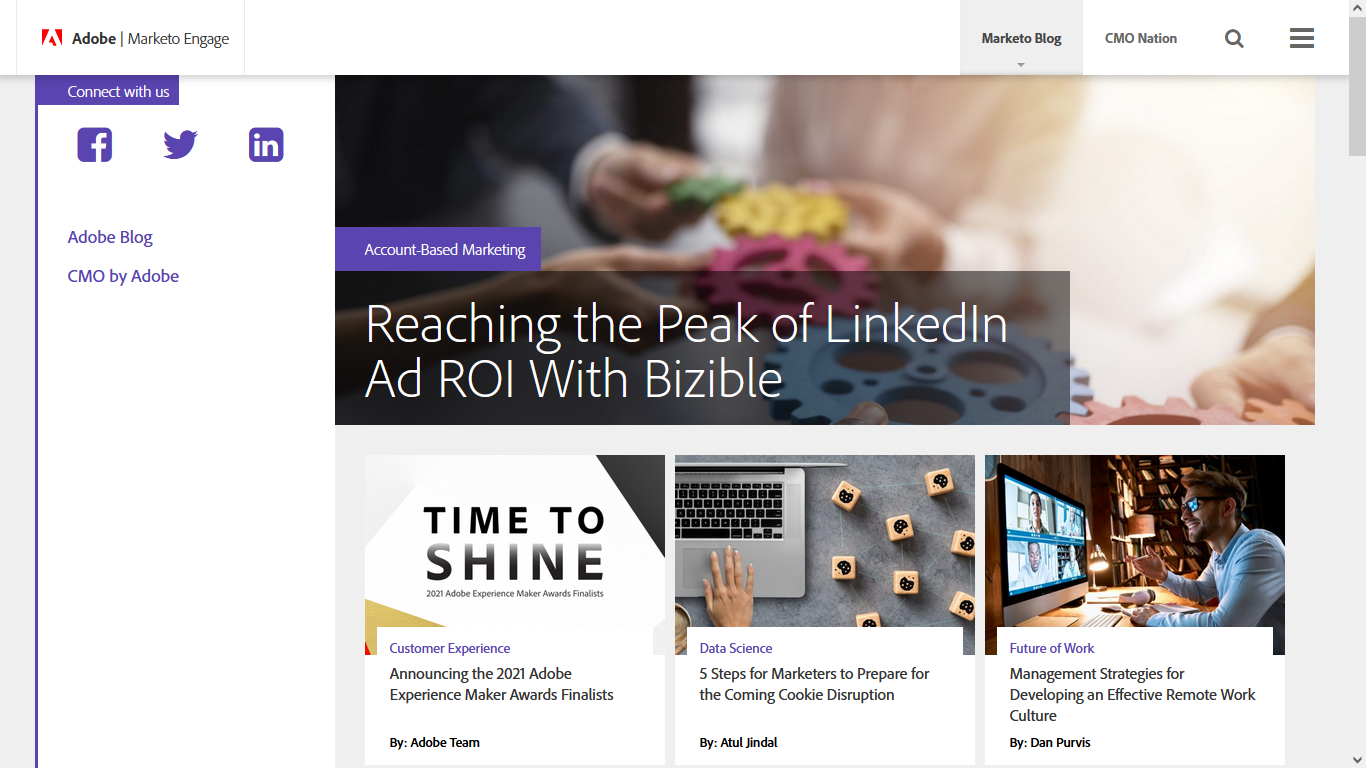 If what you need is to improve your SEO strategy, here you will find many clues on how to do it.
As an extra bonus, you will learn how to create quality content, and it will be especially helpful if you are an editor or copywriter, and also if you are a social media manager.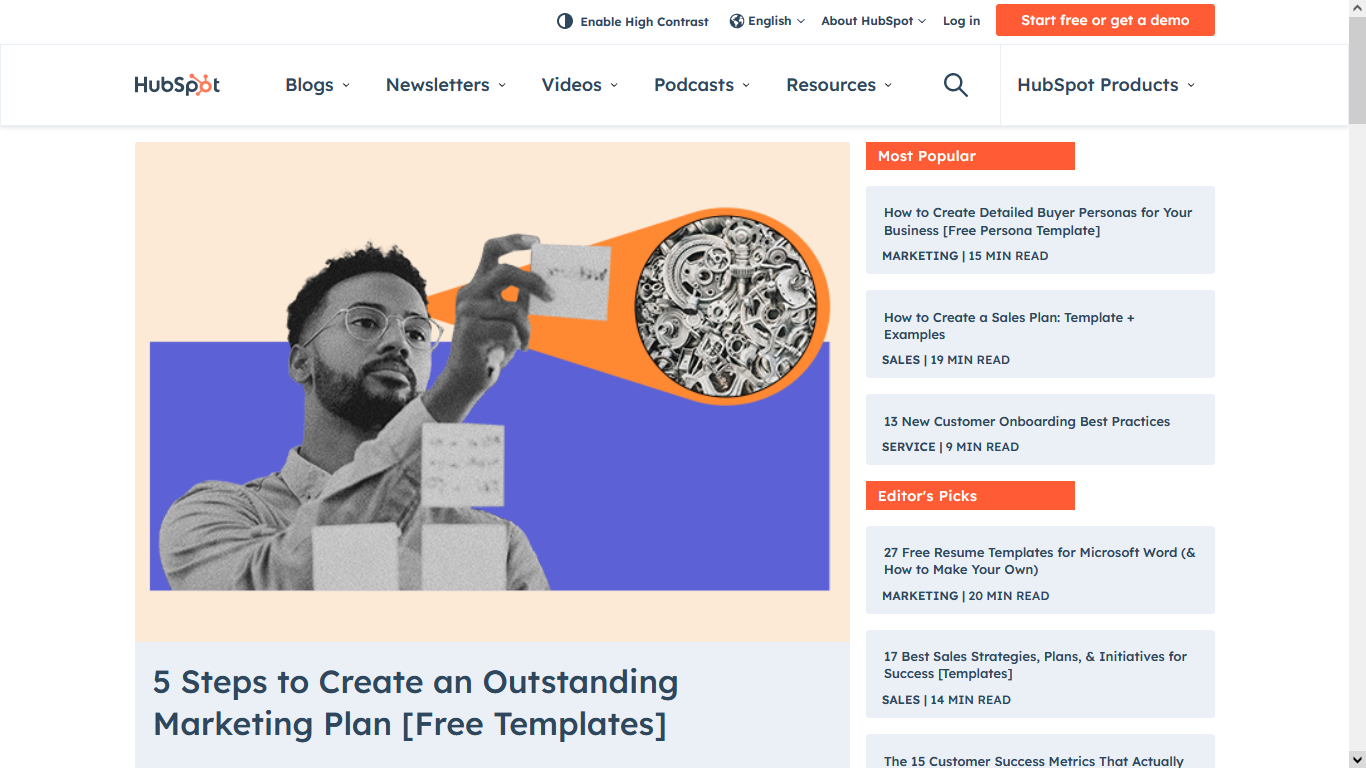 If you only have five minutes to view a digital marketing agency blog, HubSpot is a good place to start.
With clickable headlines and short-form content, HubSpot offers an easy way to stay on top of some of the latest trends in online marketing.
Their guides are comprehensible and include good content, which can be very helpful for beginners writing marketing posts.
In addition, HubSpot bloggers write with a simple and sometimes self-deprecating vocabulary that makes reading easier than other marketing blogs.
The HubSpot blog is the gold standard for many digital marketers. With free templates, case studies, general knowledge and advice on niche markets, it's for everyone.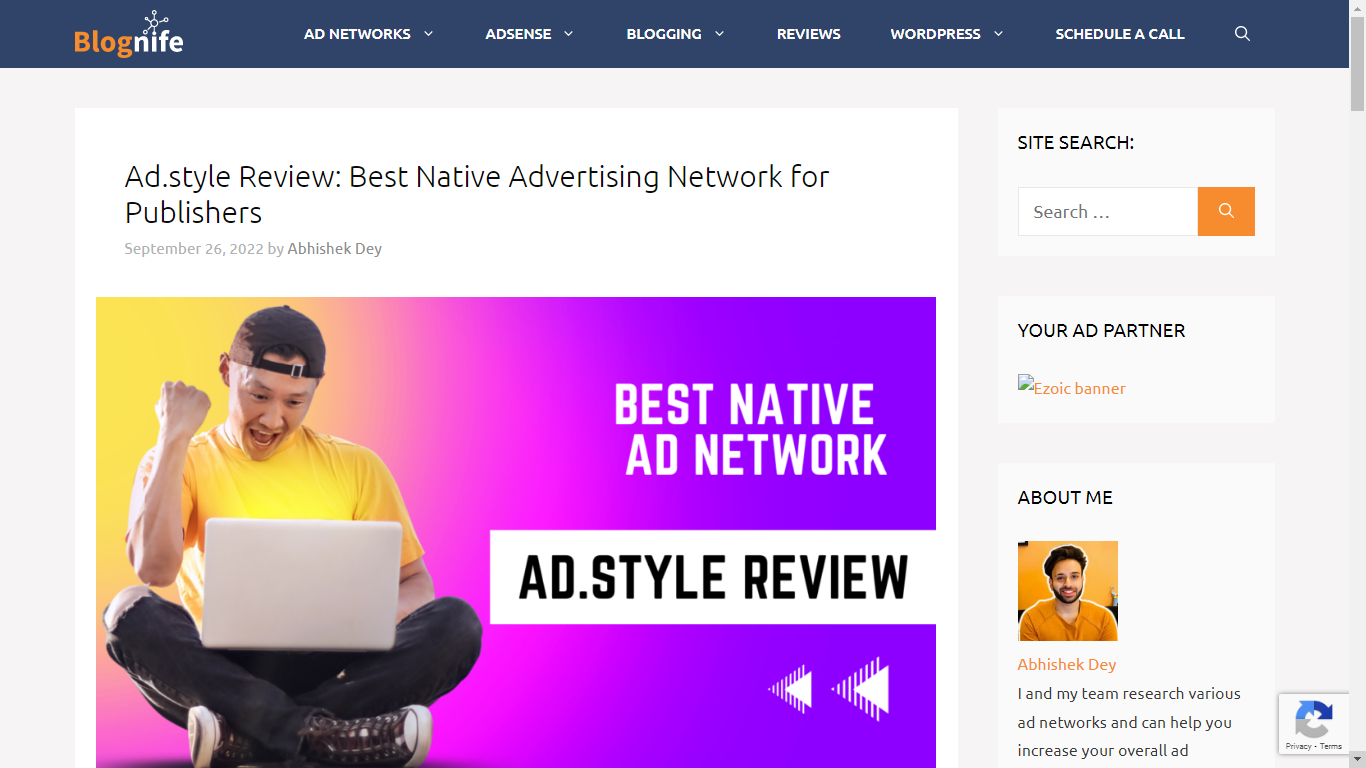 This is a dedicated blog rather for webmasters who want to monetize their websites. Also publishers can find here many tips that will help increase their income.
As its main goal, this advertising blog is in charge of presenting different advertising networks, giving recommendations on new ways to monetize and analyzing the results to improve conversions and, obviously with it, profits.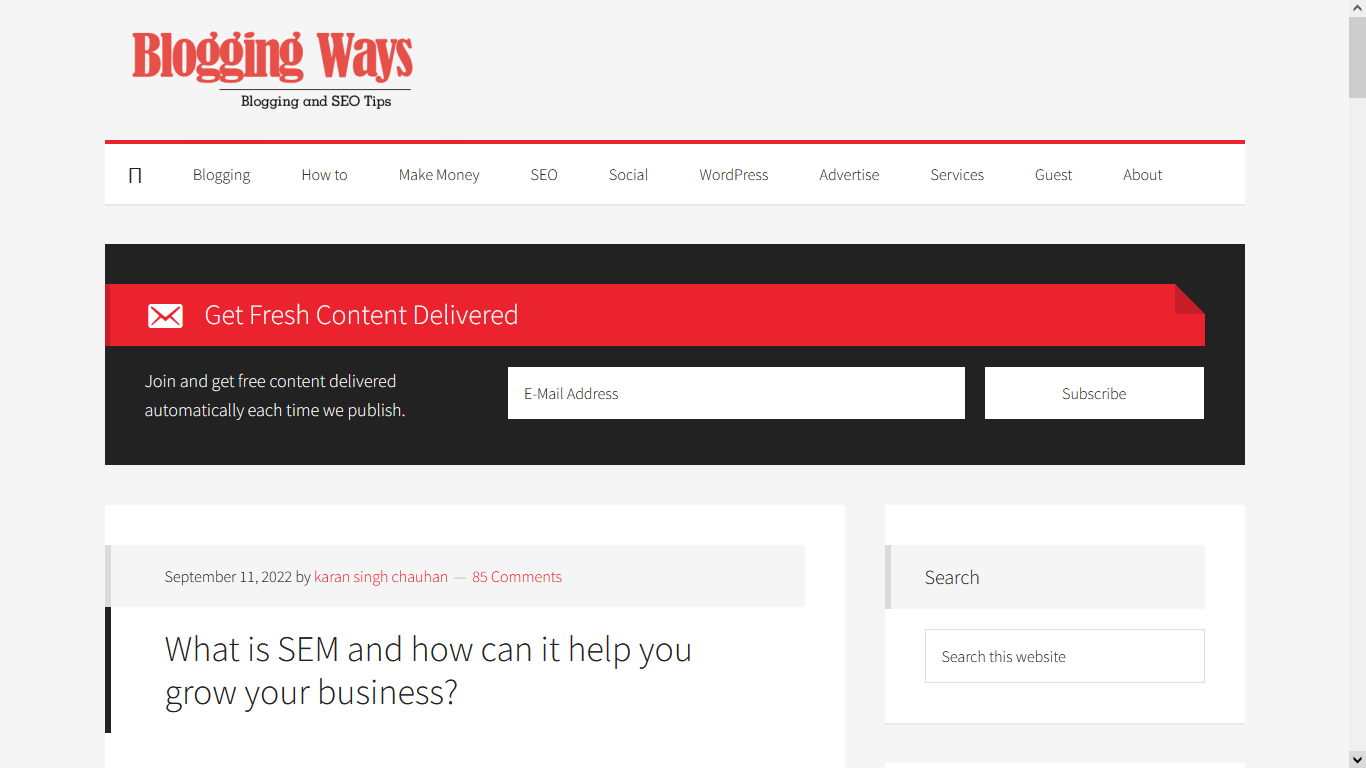 These guys try to share their knowledge about SEO and technology. Their articles regularly discuss different tips on blogging, SEO, web design, and monetizing websites.
The topics of the posts are very different and we really advise you to follow this advertising blog as it will help you develop your skills in various digital areas of great importance so that your business can take off once and for all.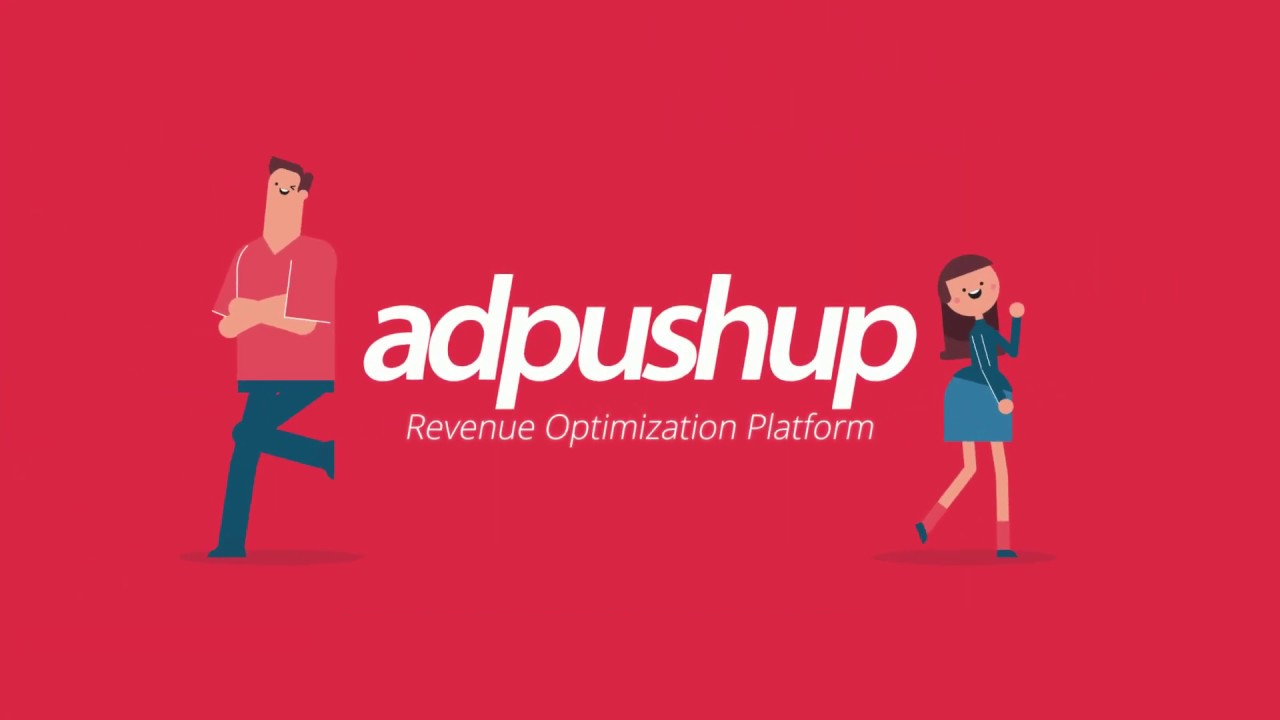 AdPushup teaches web publishers, bloggers, and other professionals how to optimize their businesses to increase display ad revenue through calculation, testing, and analysis.
In this advertising blog, the author covers tools, how-tos, guides, and tips from industry experts to help online publishers work smarter, data-driven, and earn more money.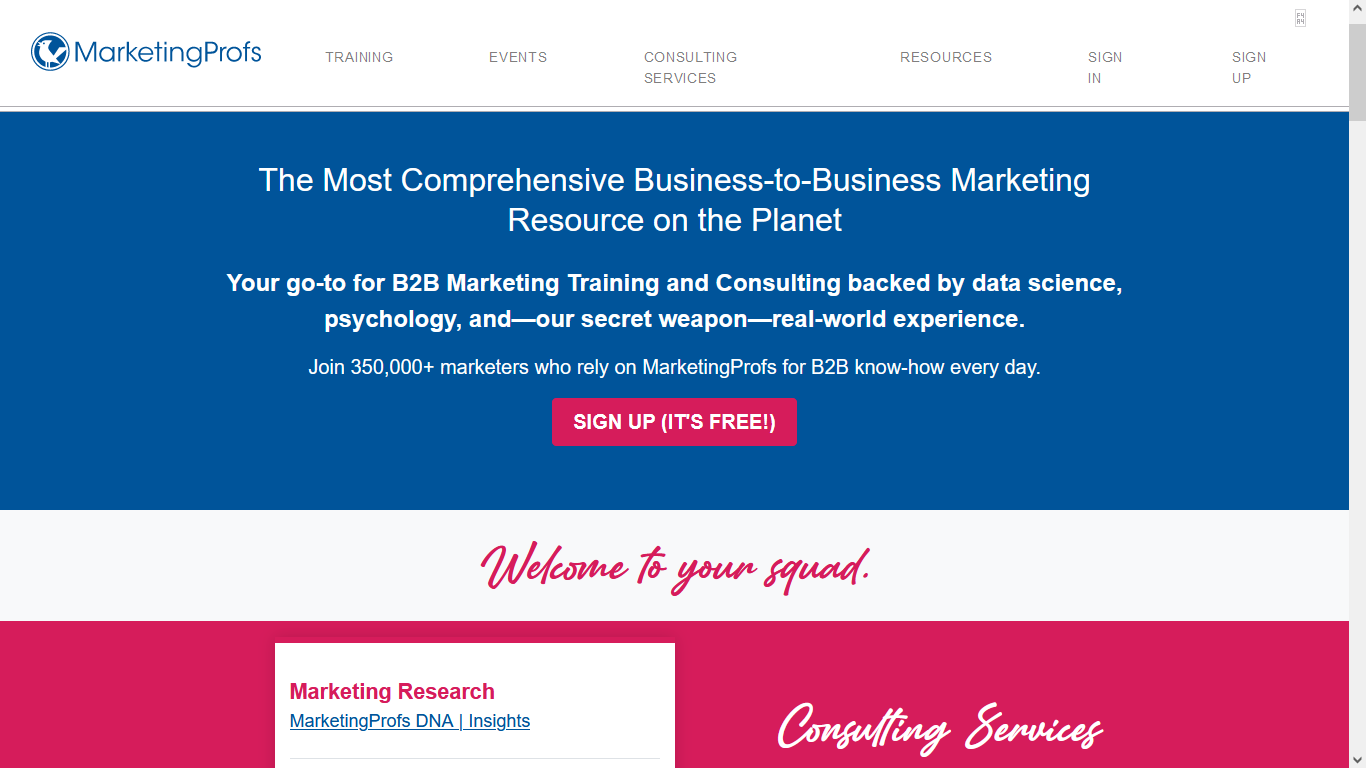 The first thing that stands out with this advertising blog is that only marketing experts can post articles here.
Plus, they're among the first choices some of the world's largest organizations turn to for modern marketing tools, training, strategies, webinars, and discussion forums.
Your educational materials will provide you or your team with real-world solutions to common and not-so-common marketing problems.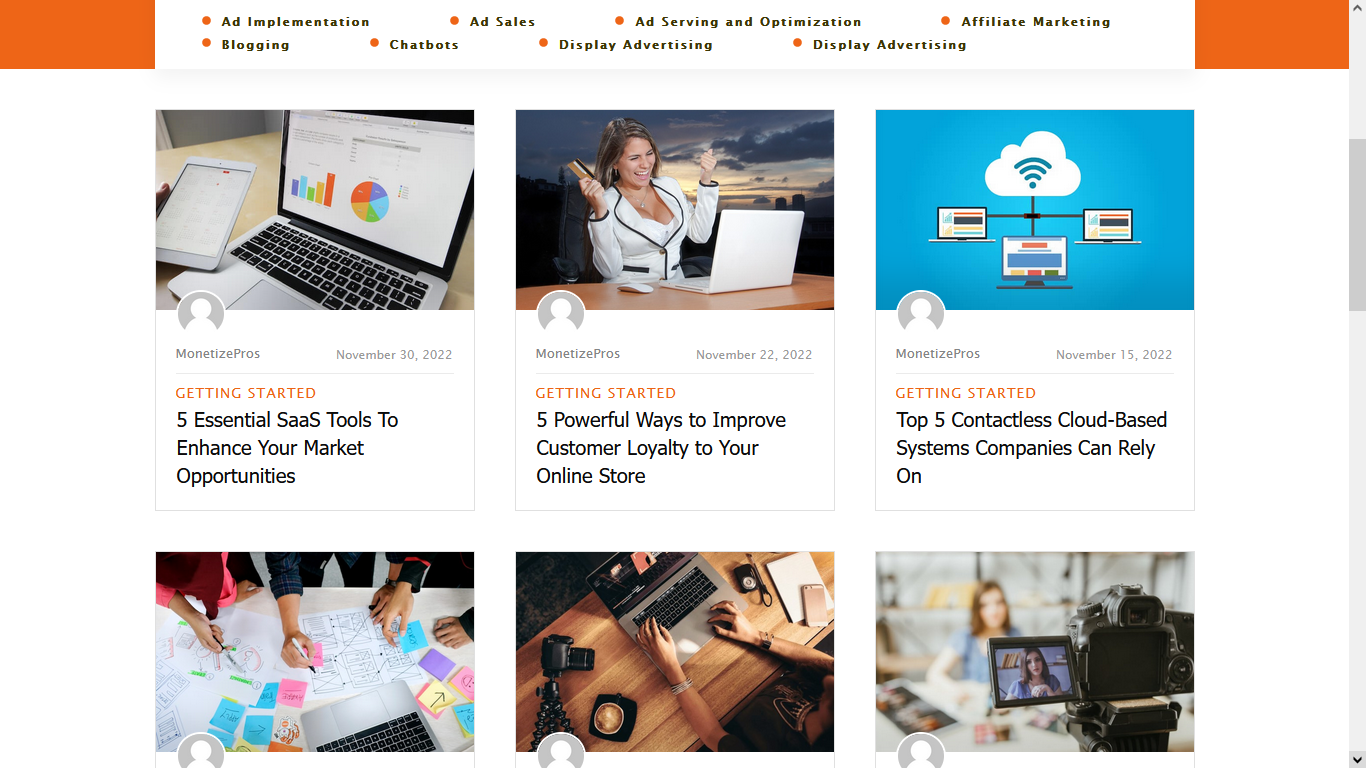 This advertising blog will help you get started on your blog by looking at issues such as choosing a content management system (CMS) and web hosting company.
They also have a guide to affiliate marketing, which includes an introduction to this monetization technique, and a review of the most popular affiliate marketing implementations.
They also have a guide to native ads blogs serving and optimization that covers ways to optimize the ad serving process, including tips for giving your advertisers the best possible performance and avoiding costly page load errors.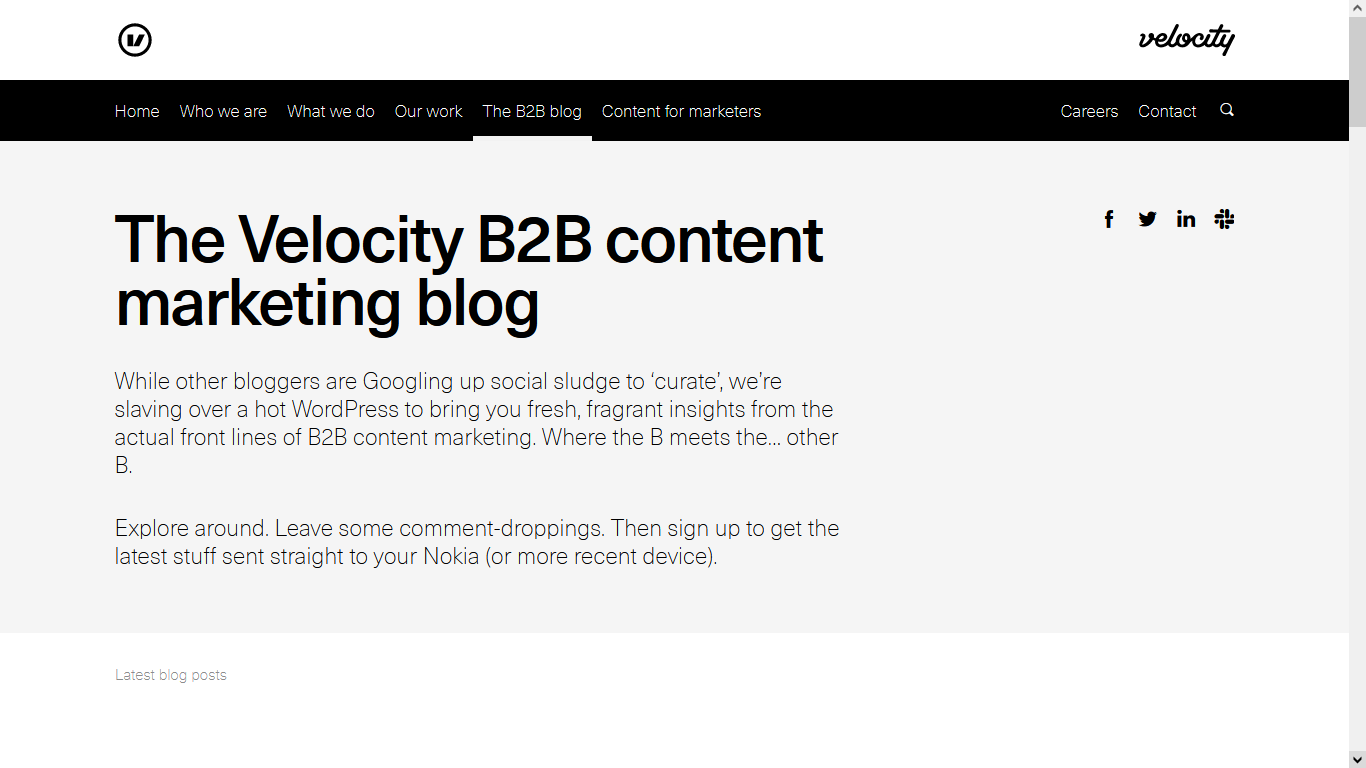 In this advertising blog you will learn to experiment with new marketing trends. Here they bring you fresh and fragrant ideas of B2B content marketing.
The Velocity Partners blog encourages marketers to think about marketing strategies, not just implement them to appease superiors.
Conclusions on the 10 best advertising blogs
This 10 best marketing blogs mentioned above are all excellent in their own way.
Whether you want to know everything about SEO or content marketing, or if you want to improve your advertising strategy or turn your strategy around in the next quarter, these blogs will help you.