The world has forever entered a digital age, and e-commerce has become one of the leading industries. Digital marketing has come into the spotlight thanks to the massive growth in mobile sales and online marketing. Affiliate World is an affiliate marketing conference that takes place in Europe and Asia, and they are one of the best affiliate events of the year.
These affiliate events Europe bring together the world's elite in the increasingly competitive and lucrative fields of affiliate marketing and e-commerce. Since 2015, the participants to these conferences have grown exponentially and have gained worldwide recognition, achieving an attendance of more than 250 companies and a massive participation of more than 4,000 attendees in each event.
Affiliate World Europe returns to Barcelona this time on July 6-7, 2022 to bring together the industry's finest and brightest in intensive talks, panels, workshops, a variety of networking events.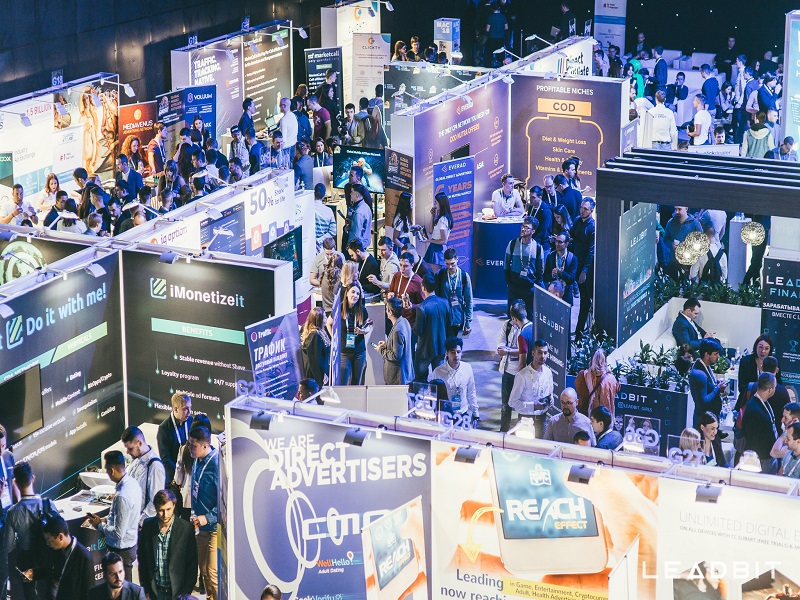 This year 2022, the event will occupy the exquisite halls of Fira de Barcelona Montjuic, where more than 3,650 attendees will meet with the main specialists in marketing, digital agencies and entrepreneurs from more than 110 countries during 2 days of inspiring conferences and stimulating and revolutionary contents.
The speakers and the general public and guests will have the opportunity to find a world-class market that showcases the achievements and experiences of more than 190 expert advertisers in developing marketing campaigns obtaining new and greater sources of traffic.
You could find both expert speakers who are already TikTok or Snapchat marketing gurus, as well as meet prominent people from various digital media, service providers, and budding entrepreneurs who are looking to start promising new projects.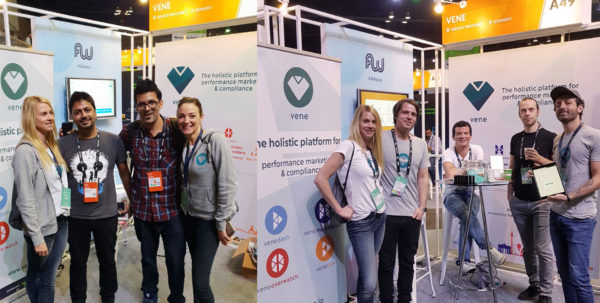 This year's themes includes Mobile Apps, Facebook Ads, Lead Gen and more. But there is also time to relax and have a good time since every night of the event there is a Happy Hour for all attendees, which allows the panelists to exchange with the general public in a more pleasant and carefree way, so you can enjoy the nightlife of Barcelona.
This is a unique opportunity to connect with the brightest and most innovative minds in the industry, absorbing high-intellectual content on stage and being exposed to a show full of opportunities to give you the boost you're looking for your career to take off at once.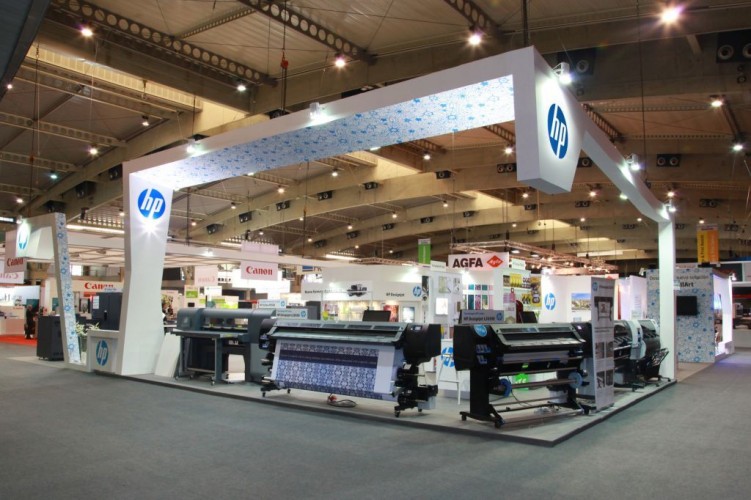 Why go to Affiliate World Europe?
Experts this year will give presentations on new trends, data-driven strategies and innovative ideas in affiliate marketing and e-commerce.
You would have access to more than 190 advertisers, and different traffic sources and networks. On the other hand, you'll turn to over 20 hours of expert-level content presented by some of the most recognized industry leaders.
You will be able to witness a series of dynamic events, organized one after another by niche, allowing you to make useful connections and gain interesting conclusions for your business to prosper or renew itself.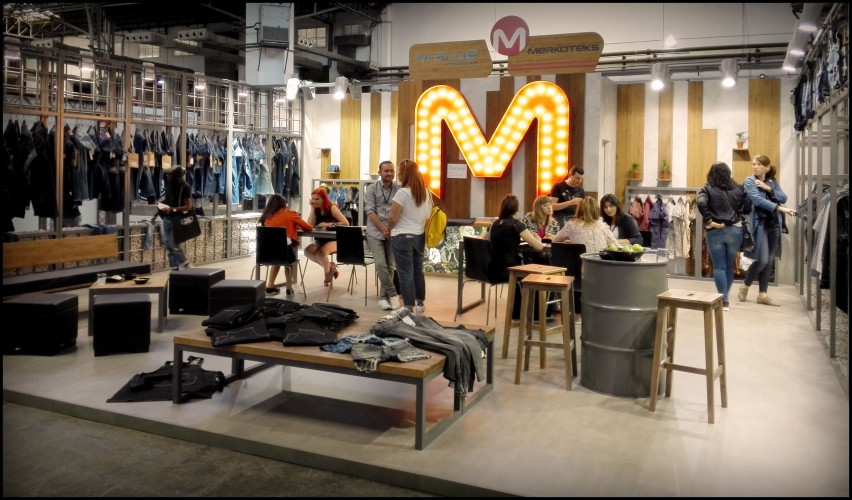 What to find in Affiliate World Europe?
Advertisers who make more than $1 million monthly.
Social networks and traffic sources that grow faster.
More than half marketers generating more than $100k a month.
The fastest growing Shopify stores.
Lead gen advertisers in finance, solar energy, insurance, health and many more niches.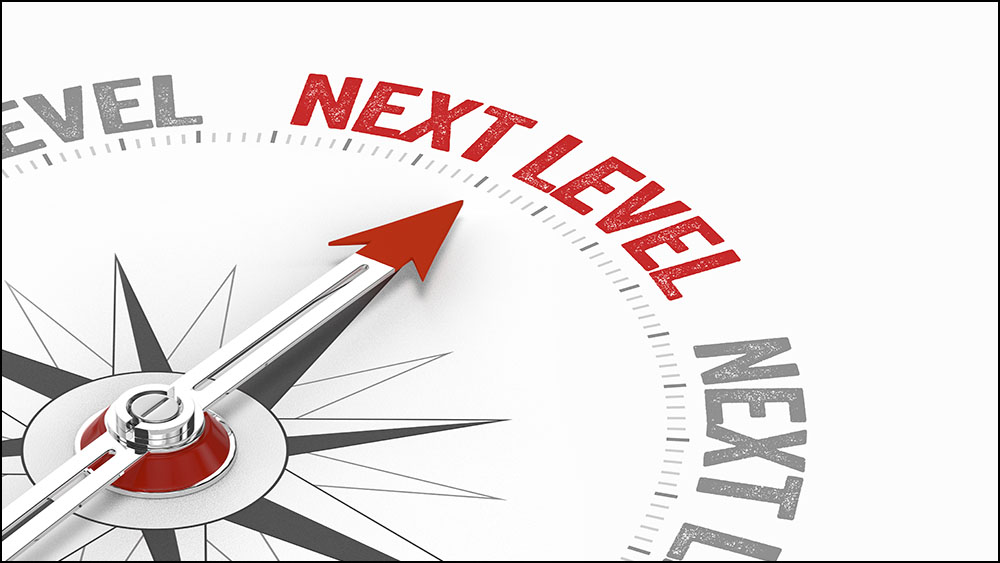 Conclusions about Affiliate World Marketing
Although it is a fact that digital marketing has its main stage in the online space, it is currently a necessity to hold and participate in conferences and networking events to win partners and learn from the new trends that arise at all times.
Participating in these events will surely offer you valuable networking opportunities, which will undoubtedly boost your marketing performance, help with your brand image and allow you to establish new business associations.
Since this industry is booming and in constant and frank growth, in this type of events you will be able to meet the main experts of the industry to explore new trends and learn practical solutions that you can make your own and adopt them in your marketing strategies.