The annual growth rate of native advertising (or native ads) is projected to reach 21% or even higher by 2025. So as you increase your investment in native ads, you'll want to choose a native ads platform that helps you achieve your digital marketing goals. There are many native ads companies, but how to choose the right one?
As we know, native ads consists mainly of a content promotion format through paid media, whose main characteristic is that said content adapts both in form and functionality to the environment in which it appears, allowing the user to be impacted in a different way. Less intrusive than traditional advertising.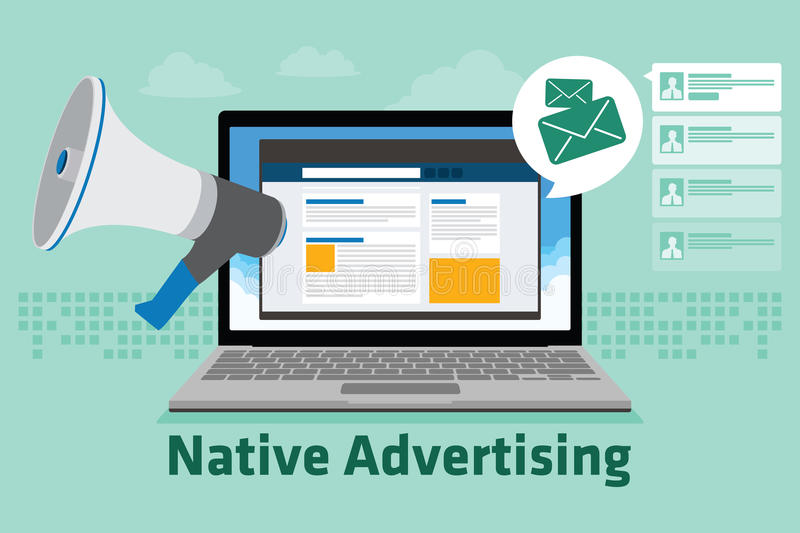 The best native ads networks share one thing in common: they are a useful tool for advertisers to increase lead generation, conversions, and sales, and for publishers to monetize their websites and improve user experience. This is the case on all platforms, but each one has specific areas that set it apart from the others.
Here are the top native advertising platforms you can use to boost your content marketing strategies in 2022.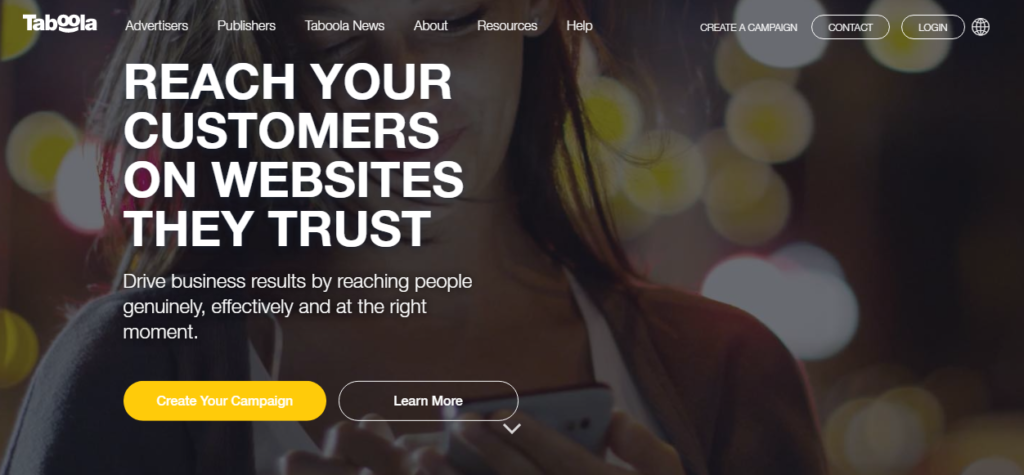 Taboola is a local native ads network based in New York. Distributes "suggested" content to various visited destinations and popular news spaces. The most frequent users of Taboola Ads are medium-sized companies (51-1,000 employees) and the marketing and advertising industry.
They have exclusive partnerships with the world's leading publishers including USA Today, NBC, MSN, Business Insider, Bloomberg and many more. Taboola will help you easily achieve your marketing goals and generate valuable leads.
If you want to design your own widget fast, Taboola has a solution for you: its stock of ready-made creatives. But the main drawback is that other affiliates have used them too often. So don't expect your ad to stand out from the crowd.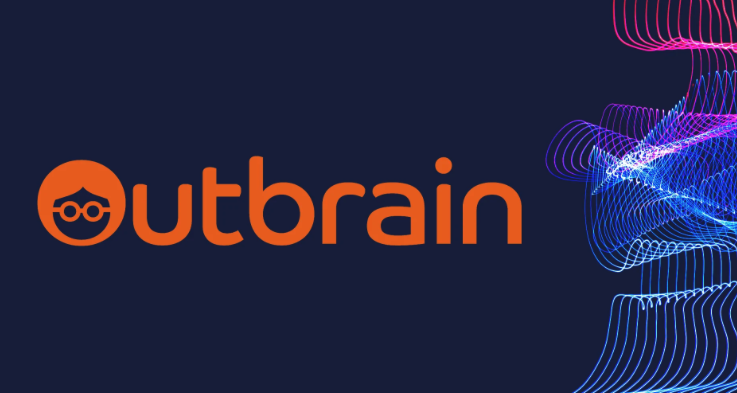 Outbrain, as it has positioned itself as one of the best native ads networks when it comes to the quality and visibility of the ads.
Their platform allows you to promote articles, infographics, videos, slideshows, and other formats that provide entertainment or informational value.
Its main advantage is that its publishing sources have a large global reach, as they work with major publishers, such as Sky News, whose reach exceeds 10 million page views per month.
This allows native ads to appear on pages like CNN, ESPN or Time. Its website highlights that 80% of companies worldwide (since Outbrain offers its services in 55 countries) use its platform to carry out native advertising.
It was not for nothing that it was selected by the Native Advertising Institute as the native advertising platform/network of the year 2021.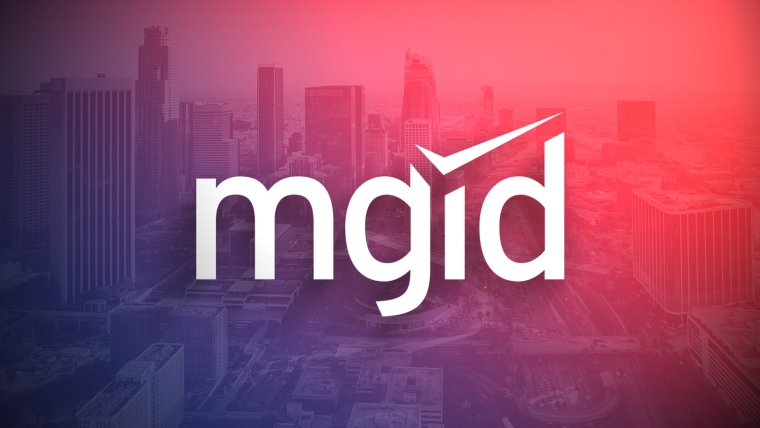 Active since 2008, MGID is one of the pioneer platforms in the native ads, offering an interesting way to monetize a web page through related ad units, totally configurable.
Being a native ads network, the operation of all ad units is similar, changing only the provision on the web where we will place the native ads, either below the article, on one of the sides, or at the top of the page. They also have a specific widget called "IN-ARTICLE" which will display ad units within the content of the items themselves.
Although in principle this native advertising is also adapted to monetize mobile traffic, if we prefer we can also create a specific widget for the mobile version of the page, which in this case will be displayed emergently from the position we want, appearing from the top of the web, in the footer or as a full screen interstitial.
All Mgid ad blocks are configurable, so we can customize both the appearance and design of the ads, as well as the colors, the fonts, the number of ads that are displayed in rows and columns, or exchange internal links from our own page to promote within the ad unit our own items.
At Mgid they also have one more option to earn money as publishers through so-called notifications push. In this case the format is not found directly in the user panel and we cannot register it directly by our account, but we must expressly request it from the support or our account manager to activate it for us.
Even though Mgid is not a push notification company specialized, it can be an interesting complement to take into account to get more profit from this company.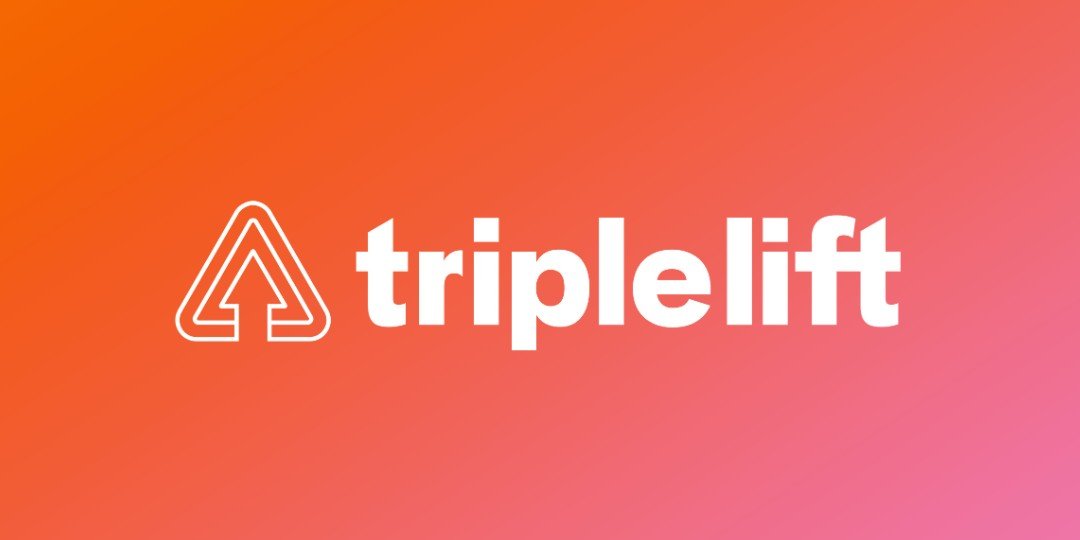 Triplelift is an ad network that optimizes native ad scheduling tools. Its main function as a native ads network is to analyze advertising assets and use computer vision data to transform images and videos into native ads that fit the visual aesthetic of the website where you want to promote the content.
Their top priorities are ease of use and transparency, and they encourage publishers to educate themselves on ad network details and results.
Some of TripleLift's advertisers include Toyota, Microsoft and Hilton and some of its largest publishers include The New York Times, MSN and the BBC.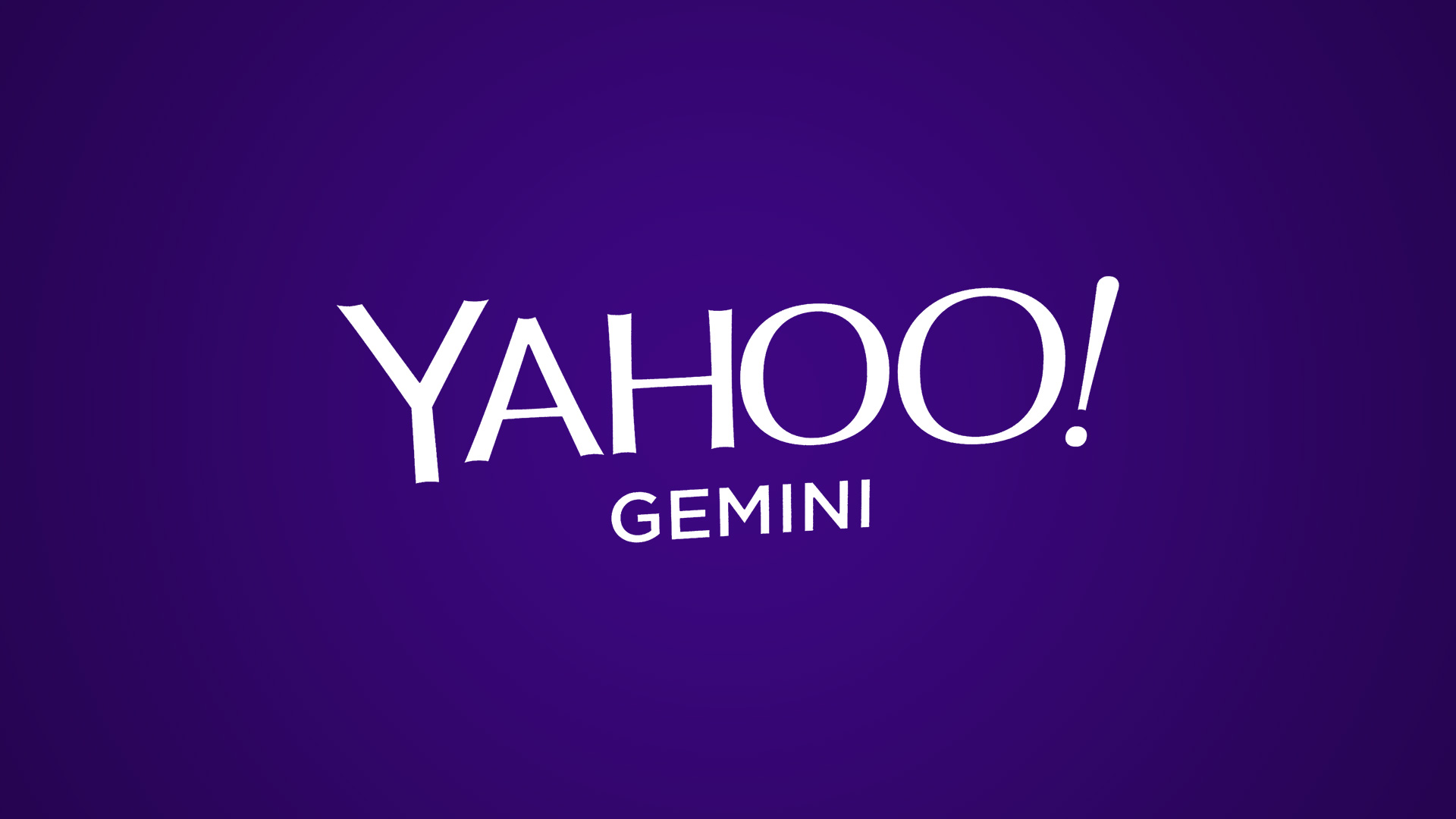 Yahoo's platform proposes a combination of native and search ads to impact the user based on intent-driven targeting. It is quite comprehensive in terms of ad formats: search, image, video, app install, Tumblr sponsored post, carousel, and email.
Although the penetration of Yahoo Search is low, it also offers the possibility of importing campaigns directly from AdWords, so it would not hurt to make an investment test.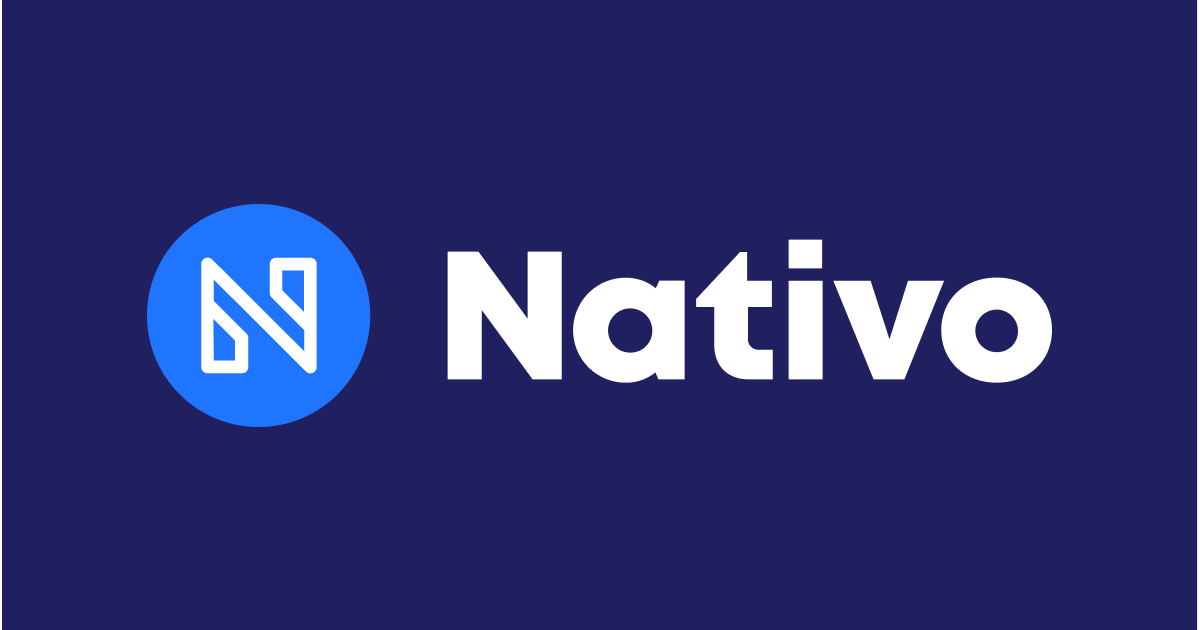 Nativo is one of the most interesting and growing native ads networks today. Even its motto is "The platform of the future".
The native formats of this platform are designed to fit the individual design of each publication, and its interface is focused on simplifying the entire process.
Plus, they're committed to quality and work with reputable publishers like Entrepreneur.com. Another of their key features is that they offer many options for screens and devices.
Nativo aims to generate significant engagement, which in turn translates into clicks. It supports all forms of native ads units and offers all native formats out of the box.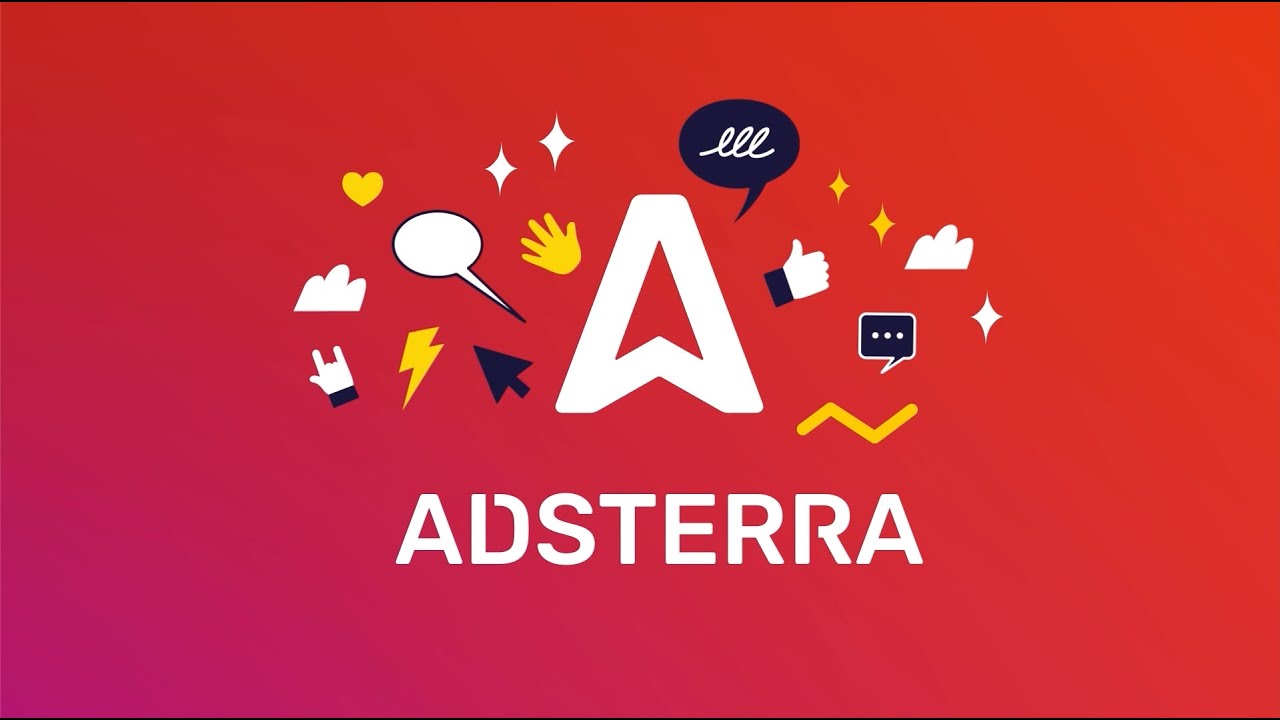 Adsterra offers ads with all kinds of formats and sizes so that publishers can multiply their earnings. It is a premium advertising network launched in 2013. It is internationally recognized as the most professional alternative to AdSense. It has customer service 24 hours a day, all week.
The Adsterra network offers the following ad formats:
Popunders (ads appear in a new browser tab);
Social Bar (or In-Page Push ads, an innovative replacement for web push);
Interstitials (comes with Social Bar);
Native banners (both desktop and mobile);
DirectLink;
banners;
VAST (video ads)
Currently, it offers 30 billion monthly unique ad impressions. The impressions are geolocated and appear in various parts of the world.
Adsterra's specialty is the creation of original and innovative advertising for both web browsing and mobile devices, combining both to efficiently monetize ads.
Adsterra accepts almost all paid media, regardless of the processor used.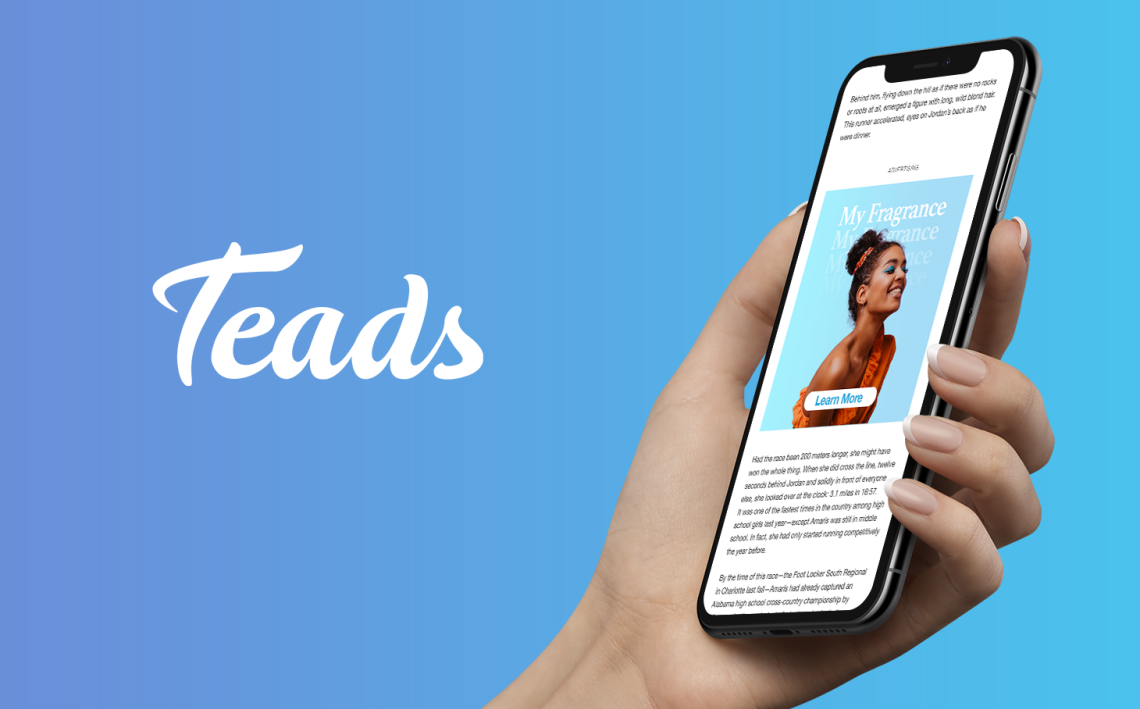 Teads offers advertisers and their agencies a unique gateway to purchase inventory from many of the world's largest publishers. Through exclusive partnerships with global media, Teads enables advertisers and agencies to reach an audience of more than 1.9 billion unique users every month, in brand-safe and responsible advertising environments, while improving the effectiveness and efficiency of digital advertising transactions.
Teads maintains alliances with leading marketers, agencies and publishers through a team of more than 1,000 people in 26 countries and offices in Miami, Brazil, Mexico, Argentina, Colombia, Chile and Peru dedicated to serving Latin America.
Following previous studies and analyzes carried out with institutes such as Lumen, Adelaide and Realeyes, it has been shown that attention, with its 4 key drivers (media quality, relevance, creativity and advertising experience) is 3 times more effective in predicting results than viewability.
The purpose of measuring attention in Teads is to make available to their clients the possibility of planning, buying, optimizing and having reports on the attention paid to advertising, improving the effectiveness of advertising campaigns.
Conclusions on best native ads networks
You now know these native ads networks to implement your strategy. We would like to know which one was your favorite.
Although these tools make your job easier, it is necessary that if you are thinking of implementing native ads for your company, you have specialists who carry out everything from the strategy to the measurement for you. At Adqva, as a content agency, we are here to accompany you in your native advertising campaigns to achieve the best results.