When the topic of ad exchanges networks comes to mind, we should think of the stock market. This is because a native ads exchange works just like a stock market, allowing both advertisers and web publishers to automatically buy and sell ad space.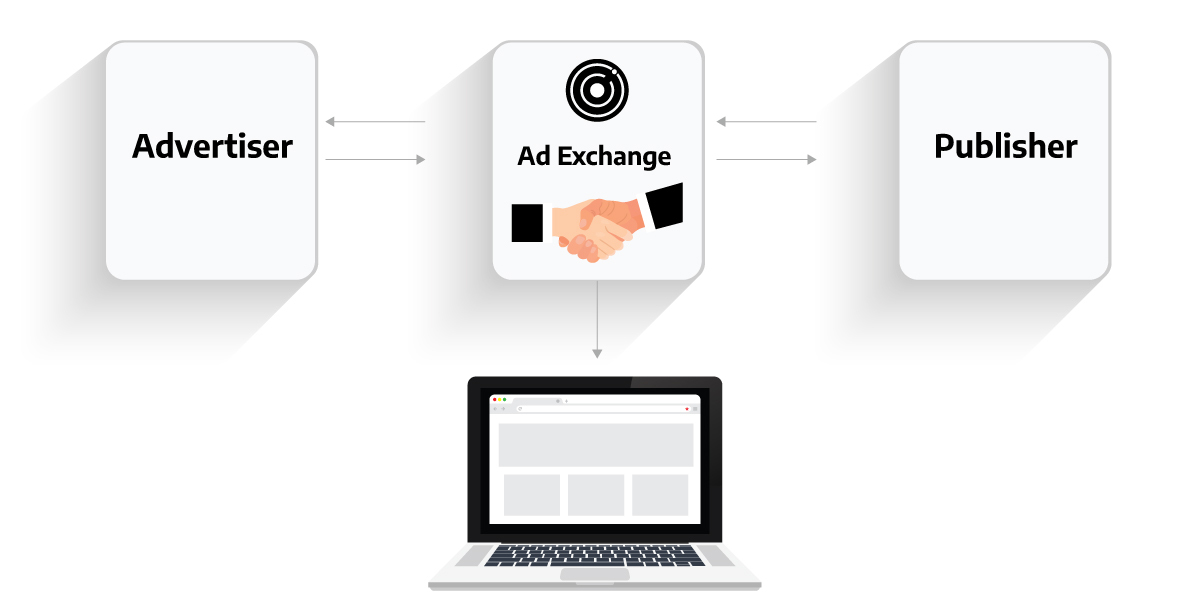 What is an ad exchanges platform?
Ad Exchanges are nothing more than a site where advertisers and publishers are able to sell and buy their display, mobile and video ad inventory. The operations described above can be carried out in real-time auctions (RTB) in a digital market specially designed for this.
These ad exchanges substantially improve advertising today, as they guarantee transparency and speed. This way, advertisers find the audience they need, and web publishers get the best price for their native ads inventory. Additionally, ad exchanges eliminate the need for intermediaries in online advertising.
Top 10 Ad Exchanges Platforms
Leading company in automation of online advertising. It offers real-time, data-driven trading for both direct orders and auctions.
In turn, Magnite is one of the largest video ad platforms in the industry today, operating as an omnichannel SSP.
Formerly known as AppNexus, this American multinational company has offices on virtually every continent except the poles and Africa.
With a cloud-based technology, Xandr allows you to optimize online programmatic advertising and take it to very high levels. We are talking about a really robust software, which will allow you to promote your commercial solutions in an innovative way, having access to the best Internet markets.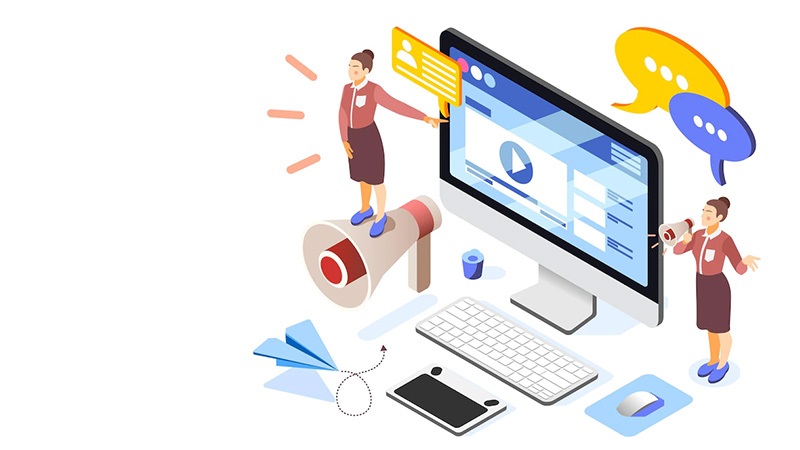 Recently established, this ad network has fully accomplished its goal of simplifying digital advertising by providing a consistent, unified marketplace that benefits both publishers and advertisers.
By absorbing other smaller ad networks, it has been able to build a really big online advertising market.
Consolidated as one of the best ad exchange platforms for its attractive inventory and transparency in its prices, data collection, protection and monetization, as well as reduced operating costs. On the other hand, it has innovative offerings capable of meeting the demands of a growing market.
It is one of the largest ad exchanges platforms today. It has a mission to connect advertisers and publishers from all over the world. It contains a global market where each buyer, regardless of their purchasing power, is able to find an offer to their taste and measure.
Here's a company that enjoys doing paid advertising. One of its biggest draws is that publishers of all calibers can jump in and meet their advertising needs, always with a powerful sense of geo-targeting, so native ads are highly likely to be seen by the right audience at the right moment.
The tech giant remains a juicy, juicy option in the advertising industry. Their quality assurance, targeting, and top returns make their offerings attractive to advertisers and publishers alike.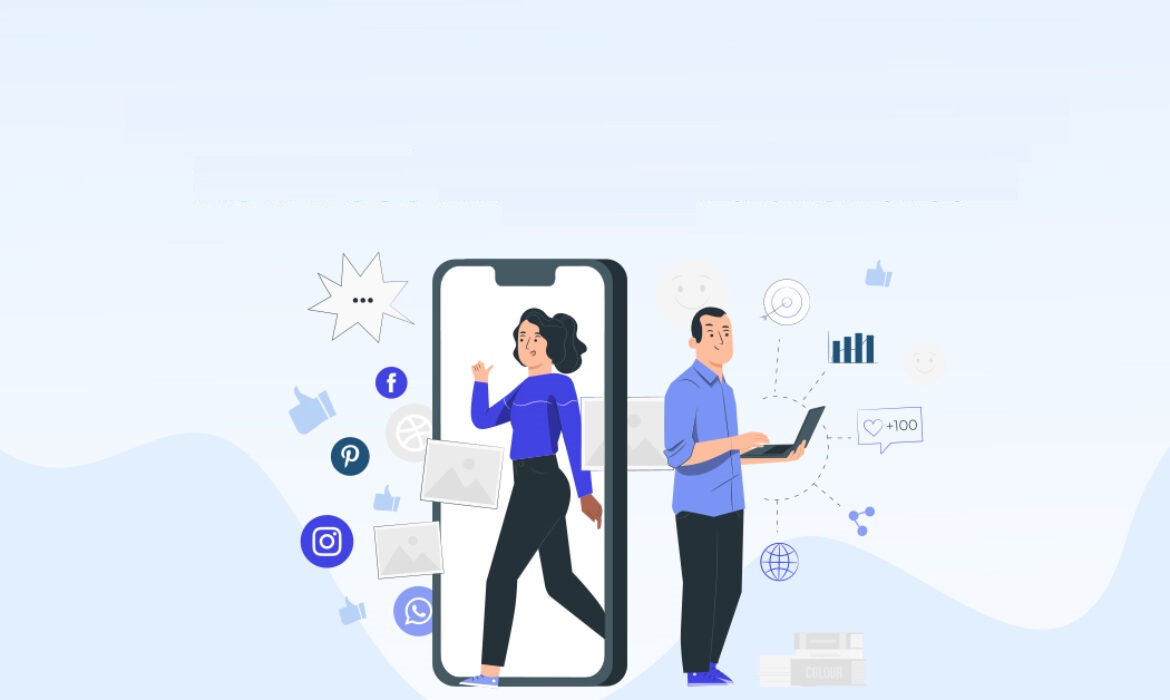 Nowadays, there are more Internet users who use mobile devices, instead of using the computer. Pubmatic knows this very well, which is why it has become a highly efficient ad exchanges network, capable of carrying out operations and calculations in real time, which gives publishers a great advantage in making decisions, which, in turn, translates into a boost for the business and an increase in profits.
Recently taken over by Millennial Media, in what appears to be a larger operation and an attempt to create an independent mobile market with enhanced capabilities, Nexage offers very interesting and attractive premium solutions.
OpenX offers a wide variety of programmatic digital advertising exchange that is capable of providing premium quality inventory in which buyers get the best available prices and sellers receive the best possible compensation for their inventory, thus creating a highly functional market, where all involved receive what they seek.
Conclusions about Ad Exchanges Platforms
On this list of Ad Exchange Platforms are the ones that have been rated highest by those who have interacted with them. But you have to be vigilant, because in an industry as fickle and changeable as digital advertising is, every day represents a new opportunity.