This affiliate events, also known as Digital Marketing Expo & Conference, emerged just about 10 years ago in Cologne, Germany, and although it is a relatively young event compared to others, it has managed to become the most influential business and information platform in the world of digital economy.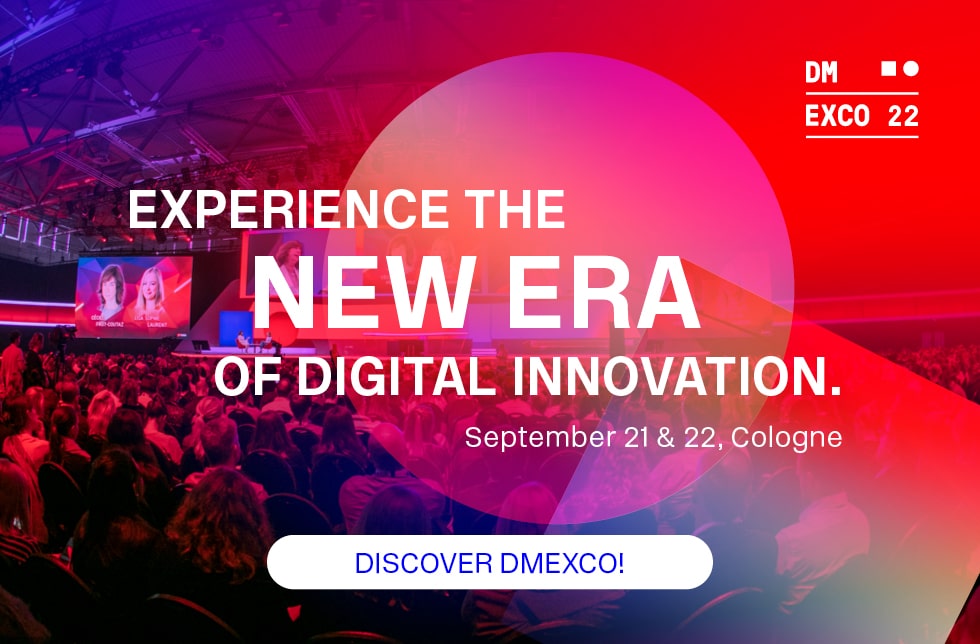 Scheduled from September 21 to 22, Dmexco 2022 brought together more than 1,000 exhibitors and more than 40,000 visitors. Half of these entrepreneurs and especially decision makers will come from abroad, which confirms the international character of this affiliate events.
Representing the most diverse sectors, the participants in Dmexco 2022 come mainly from the world of advertising, technology and affiliate marketing.
In this affiliate events converge both the most important and established brands in the global digital economy, as well as young promising leaders of recently created companies. Both groups of participants are nourished by the oratory of the most influential and visionary talents of an industry that is clearly booming and expanding.
Although it's only two days of activities, it's really an intense two days, with lectures packed with brilliant new affiliate marketing ideas, market predictions, trends, marketing strategies, and juicy new deals. Therefore, Dmexco is fertile ground for dialogue, exchange, innovation and growth.
Dmexco 2022 offered the participants an idea of ​​the most relevant trends that will drive the development of the market in the coming years. The latest technologies and services were presented in areas as interesting and diverse as artificial intelligence, Big Data, cloud computing, cyber security, online advertising, public policy, digital media and academic training, search and the use of SEO, and much more.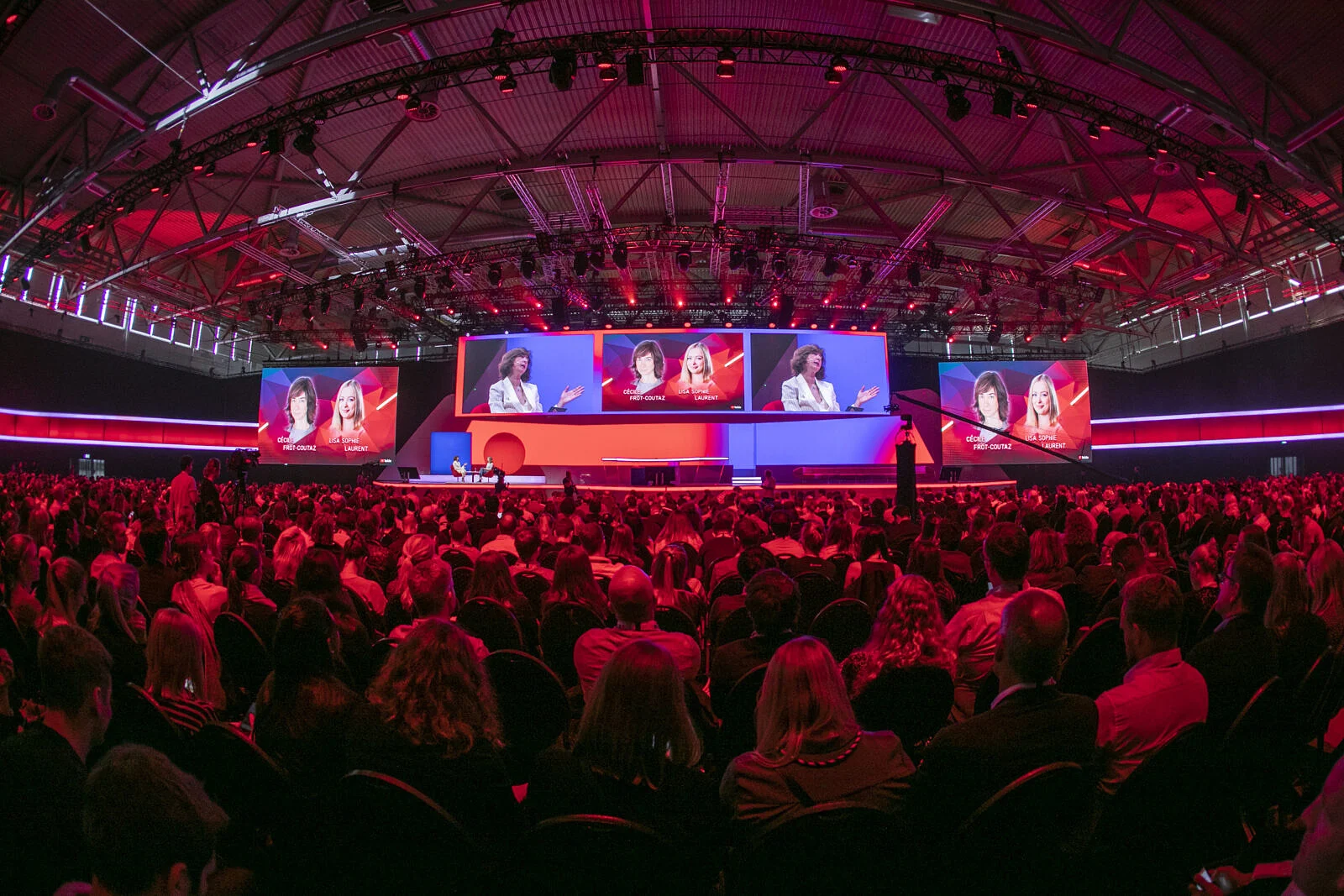 Why to go to this kind of affiliate events?
Dmexco is a well-known and recognized leading digital marketing and technology event in Europe. The platform is a prominent meeting place and community for digital business, marketing and showcasing new technological innovations.
At this event you will find established experts in the field of digital marketing. By participating, you will have the opportunity to create new quality contacts and promote existing ones. You could brainstorm creative ideas and try new products that are not yet available on the market.
On the other hand, you will have access to the main players in the affiliate marketing sector, which will allow you to take advantage of profitable experiences that will allow your business to stand out in an increasingly competitive industry.