It will take place from August 22 to 25, 2022, in the capital of the Czech Republic, Prague. This affiliate conference was founded in 2009, and is able to bring together the top professionals in the online entertainment industry, affiliate marketing, e-commerce, gaming, betting, finance, dating, health, foreign exchange of currencies, nutraceuticals, and many more, to share 3 intense days of exchange.
From the first day, TES Affiliate Conferences took on the task of creating exceptional links between delegates and attendees and guests, since, despite the fact that today the world of technology is gigantic, it is still of paramount importance that they develop or maintain interpersonal relationships with the strength necessary for the overall business to be successful.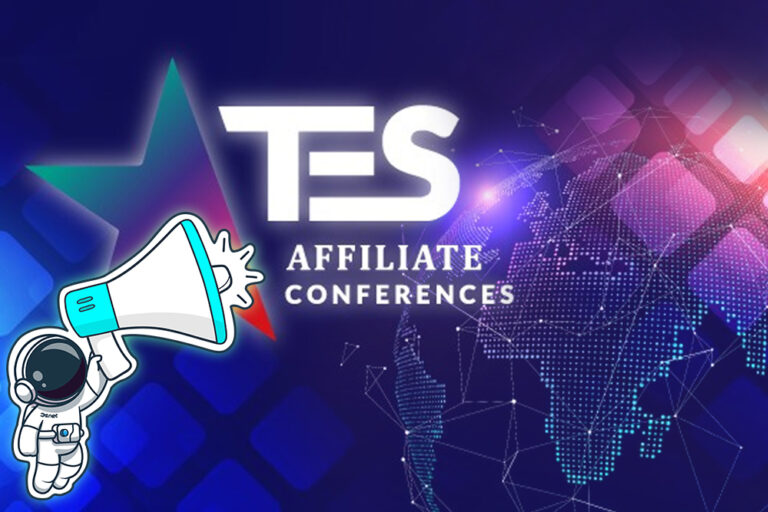 This affiliate events begin their first day of activities with a so-called hospitality day, in which delegates and attendees can freely participate in golf championships, shooting events, or even go-kart races. In this way, what is intended is that both parts of the business get to know each other and strengthen business ties that can last and flourish in the present and future.
But the first day is not all fun and games: more than 150 exhibitors participate in the Meet Market, which is a three-hour event, in which speakers and the general public meet for the first time to observe their products and services.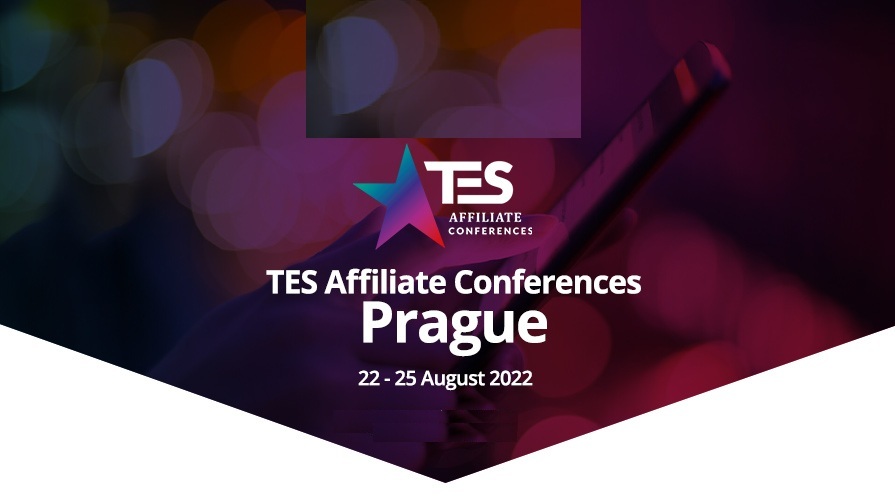 The second and third days are the most intense, as they are where most of the main conferences and exhibitions take place. Expert panels, seminars, renowned speakers, product presentations, it's just a sample of what will happen. And all this, in the most comfortable way possible, as the organizers strive to prepare luxurious halls for sponsors where you can promote your business with all the necessary conditions.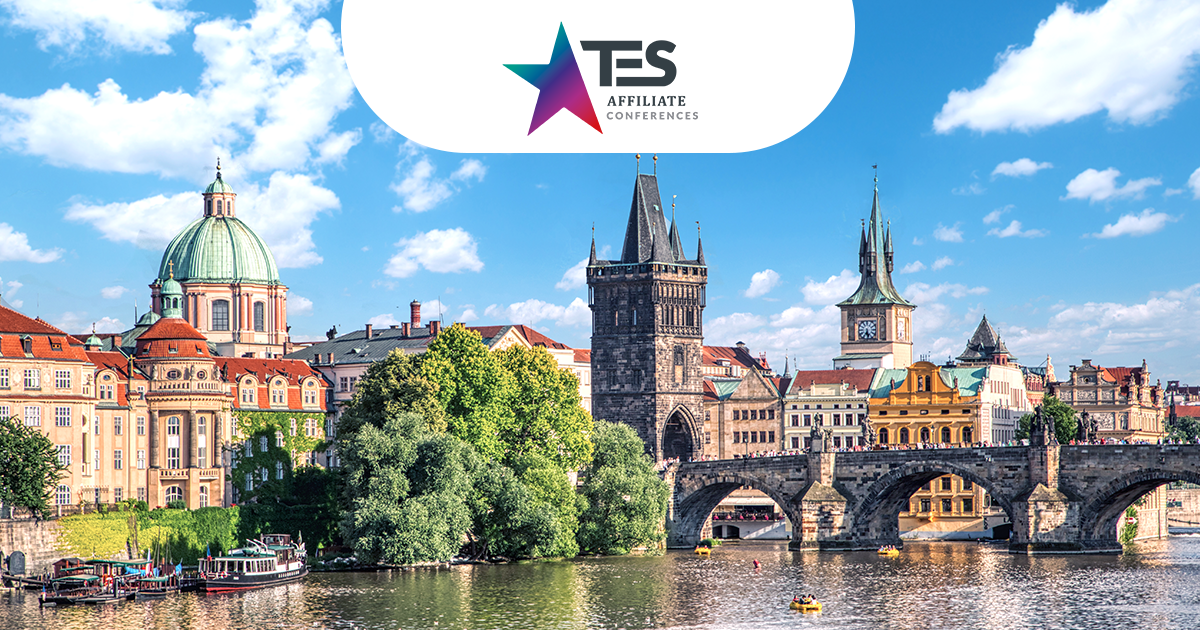 TES Affiliate Conferences: Past, Present and Future
Affiliate events Europe like this one saw their highest attendance peak in 2018 and 2019. As we all know, the Covid-19 situation prevented all kinds of events from taking place, so in 2020 there was an abrupt drop in attendance. Lucky for everyone and with the new normality achieved with the use of vaccines, in this 2022 we expect a large number of exhibitors and delegates, which will be the beginning for the total restoration of this popular and important event, and a boost for the organization of future editions.