Adnow has grown a lot since its birth back in 2014. With more than 160,000 partners, and with the ability to "serve" 6 billion impressions every month in more than 100 countries, Adnow is an attractive native ads network worldwide with which we are delighted to start a close collaboration.
The world of native advertising is constantly changing. As such, the only way to stay competitive enough to deliver customer value is to adapt to such changes.
This new association will lead to a maximization of profitability and a clear and direct promotion of innovation in methods and workflows. Sharing resources, ways of working, ideas, talents, creativity and goals is the basis for creating an effective collaboration platform between native networks.
The key to this concept, therefore, lies both in the will of the people who lead the companies to carry out a close collaboration and in the effective realization of such cooperation. All this, of course, must be carried out through the development of a clear strategy directed towards certain objectives.
What are the benefits of cooperation with Adnow?
Intuitively, it can be concluded that, in effect, carrying out a rapprochement between businesses generates a multitude of benefits for all and gives rise to access to very diverse advantages.
Here are some of these specific advantages:
Advantages in the financial plan. Both the reduction of costs and the increase in income due to the increase in the volume of operations occur whenever there is cooperation. In addition, by giving rise to a larger network of work, it is more likely to access large contracts or important projects.
Improvement in human capital. The group of workers in our companies is greatly benefited by these strategies. From learning through imitation to increased motivation and the emergence of new work ideas.
Increase in physical capital. Since this strategy is based on the action of sharing, you will be able to have access to new premises, materials, suppliers, facilities and other places and resources that are involved in the business process.
Increase in intellectual capital. By exchanging information, sharing ideas and participating in joint research processes, the strengths of both businesses are significantly increased, while the weaknesses are reduced.
Possibility of developing new processes. By teaming up with another company for close collaboration, new ways of generating profits and benefits for the end customer arise.
Exchange impressions with partners. This will be good for the common strategy, but also for the very image of our company. Since our businesses have a good reputation this will make it even better for both companies. It is one of the reasons why making alliances is beneficial.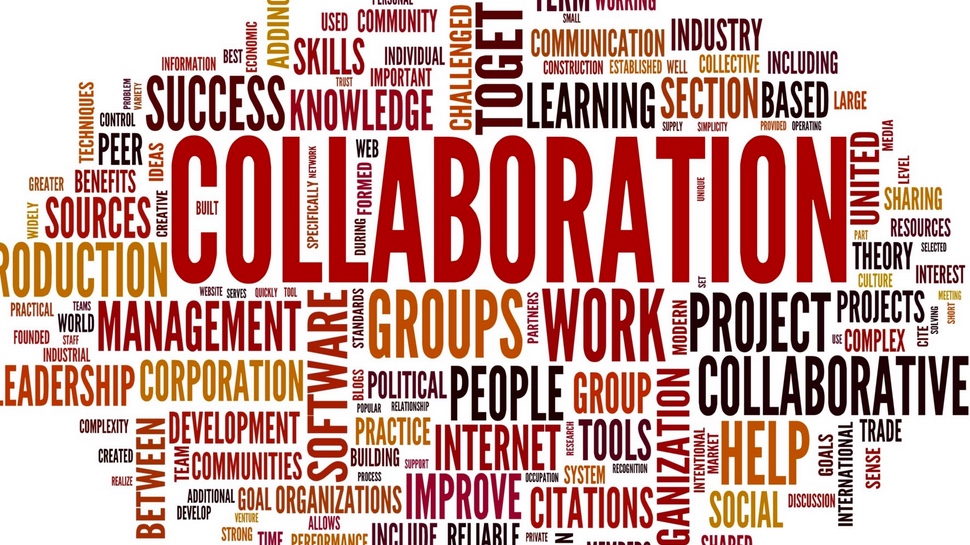 What to take into account to achieve a successful alliance?
For them to work, alliances must have three essential points:
Set goals: it is important to define from the beginning the objectives that you want to achieve. Thanks to this, the desired results are obtained.
Establish responsibilities: each party must assume its work. It is teamwork for a common good.
Be proactive in the relationship: companies must maintain an excellent relationship. Preserving values ​​such as sincerity, responsibility and respect is fundamental.