It is with great pleasure that we announce that Adqva has partnered with AdsKeeper in the interest of achieving better results in the field of native advertising. With almost 10 years of experience, AdsKeeper has its main strength in recommending quality native ads that meet the needs of both advertisers, media agencies and affiliates.
The classic marketing department of companies is changing. In recent years, the volume of marketing channels and contacts has skyrocketed. Websites, online stores, Google ads, offline marketing, newsletters, customer events, search engine optimization, marketplaces, language versions, marketing automation, social media posts, native ads, personal data law, internationalization… The list is very long.
Each of these areas requires strategic priorities, specialized skills, and long-term efforts. Even in large company marketing teams, the CMO often has just one graphic designer and one content person on their team. However, specialized skills are required to generate results on digital channels and native networks.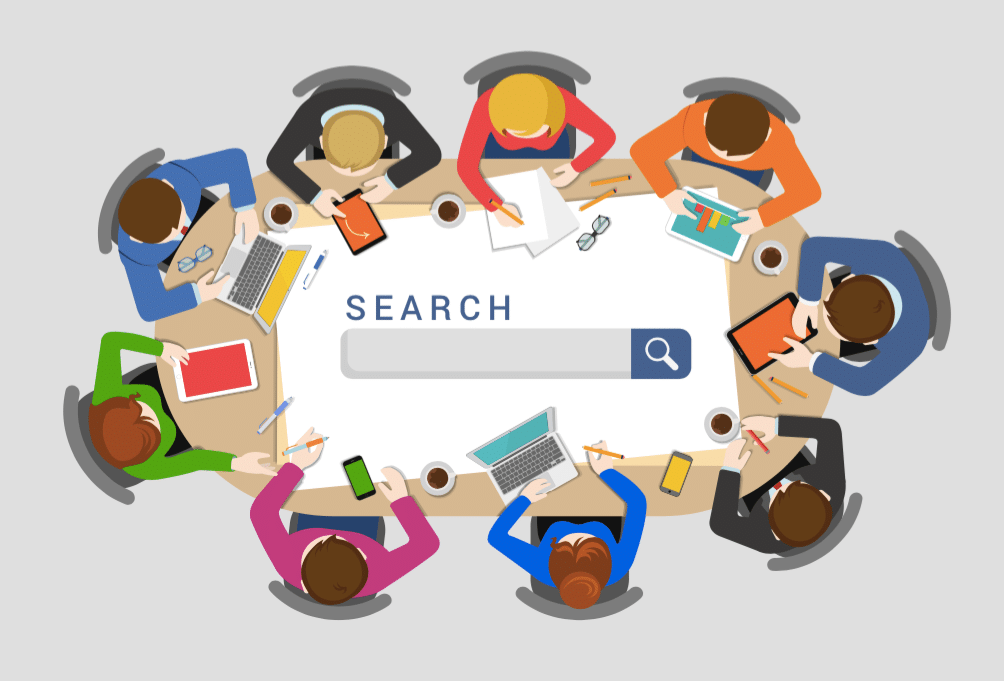 A few steps for a successful collaboration with an native networks
Set clear business goals
It is invaluable for a collaboration to have some clear business goals to hold onto. This means that you too have to fulfill the overall purpose of the collaboration and be able to see clear value in solving the problem.
The native networks must then be able to provide solutions to challenge the problem, and provide a plan for how to resolve that challenge. In other words, you know your own business best, but the native networks must know the business well and present the trends, methods and technologies that you can use to solve your challenges.
The native networks must be compatible with the values ​​of your company
Some believe that the main factor in choosing the best native networks is finding the one that offers the best price. But it is about much more than that. Collaboration must complement your company's business values, core competencies and culture of collaboration so that you can make a meaningful contribution to solving the challenges you face.
Focus on good communication, transparency and integrity
Be clear at the start of the collaboration with your native networks about your goals, your priorities and how to measure and evaluate the cooperation. Share your plans to launch new products and services, new brands, scheduled campaigns, vacation plans and contact information with your colleagues when necessary.
Good and effective cooperation is created through transparency and mutual partnership.
There will surely be mistakes on both sides. Therefore, it is important that they agree on who should comply. And how and when, so that the project does not advance because the delivery is pending.
It is important to arrange regular reports with the native networks to know – in good time – if projects are progressing efficiently, or if something needs to be resolved early before it becomes a real and potentially costly problem.
Remember that effective partnerships are optimization exercises that take place over time. This makes the agreement a solid and reliable partnership. And above all, integrating business development and product innovation as a plus for marketing and sales.
There is no single path to follow. First of all, you should choose partners with whom you like to cooperate and whom you trust. And then, of course, to help you achieve your goals.