Today, the iGaming industry is growing and evolving by leaps and bounds, with new trends and companies emerging almost every day. It is for this reason, and because it is a niche that interests affiliate marketing, that this type of affiliate events are developed worldwide.
To keep up with the competition and showcase their expertise, gaming companies and industry leaders participate in conferences, exhibitions, and other events of interest related to the gaming industry.
For brands, it is an excellent opportunity to showcase and showcase their services and products, network with potential customers and partners, and much more.
Now, after long lockdowns, carriers, vendors and other stakeholders are excited to come together again and share the good news of a booming industry.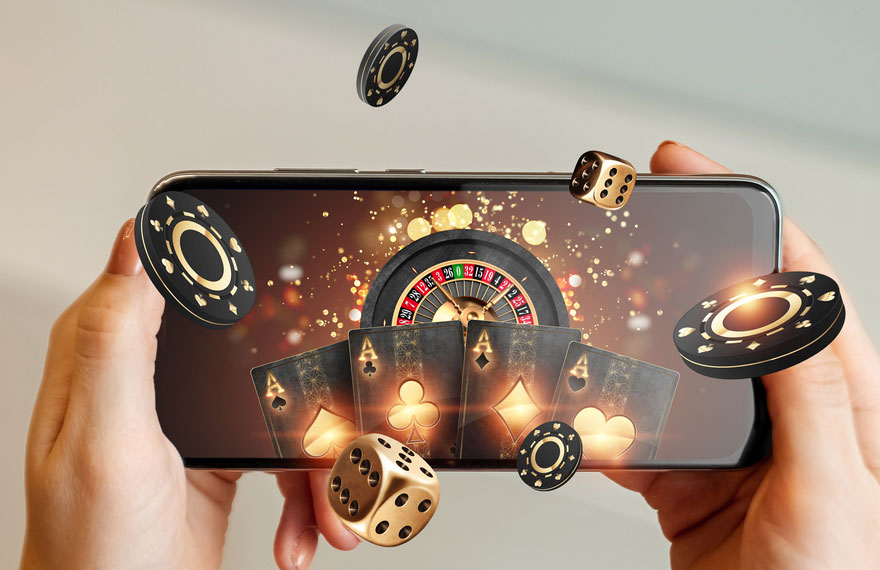 This 3-day conference that took place in Ibiza between the 6th and 8th of September 2022, was especially interesting for those familiar with lead generation and affiliate marketing.
ClickBid connected more than 7,500 major market players who were able to participate in panel discussions, networking sessions, and roundtables on current topics and issues of collective interest.
This affiliate event brought together many experts and included dozens of presentations. The conference focused on current gaming trends, as well as regulations, compliance with laws and regulations, and responsible marketing.